---
---
Worbital (New Steam Account Global)
You get your own completely new account with the game Worbital. It is possible to change all access to your Account Steam + EMail. Full access.
After payment you will receive access to your account and access to email, on which the account was registered.
No one has installed the game on the account before. Brand new account.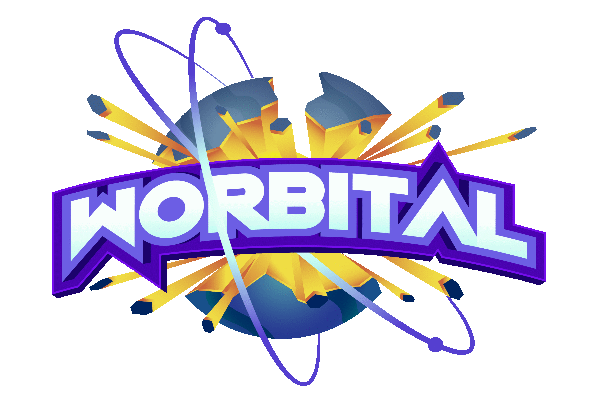 Break the Space!
Worbital is space war in real-time with tension-filled gameplay and gravitational destruction. Each player commandeers a planet, building support structures and increasingly powerful weapons. Use your weaponry to destroy enemy planets and wreak total havoc to the solar system. The goal: be the last civilization standing!
INTERPLANETARY ARTILLERY WARFARE
Exploit the shifting gravity by maneuvering your shots across space to inflict maximum damage on the enemy. Sling asteroids, create black holes, make it rain with solar flares!
COSMIC CHAOS
Planets blow up. They might take other planets with them. Then the sun explodes. Then the real fun begins.
PREPARATION, BUILDING, TACTICS
Railguns, Lasers, World Rammers, Magnets, Orbit Boosters, Shield Defenses, Attack Ships, Colonizers… Pick your loadout from dozens of unique weapons!
100% PSEUDO-SCIENTIFICALLY ACCURATE
Or: How we learned to stop worrying about realism and love the mayhem.
HYPE-FILLED OBLITERATION OF YOUR CLOSE AND DISTANT FRIENDS
Make your opponents scream with perfectly-timed attacks and defenses, and hope they're still your friends the next day.

Game Modes
Online Multiplayer
Split-Screen Multiplayer (gamepad required for each player!)
Single Player Skirmish
Single Player Campaign
Custom Rules Match
Languages
Worbital is currently available in English, German, French, Spanish and Finnish.
System requirements
Minimum:
Requires a 64-bit processor and operating system

OS: Windows 10

Processor: Intel quad core or AMD equivalent

Memory: 4 GB RAM

Graphics: AMD HD 7700 Series, 1 GB VRAM or Nvidia/Intel equivalent

DirectX: Version 11

Network: Broadband Internet connection

Storage: 2 GB available space