---
---
Virtual world Primus (New Steam Account Global)
You get your own completely new account with the game Virtual world Primus. It is possible to change all access to your Account Steam + EMail. Full access.
After payment you will receive access to your account and access to email, on which the account was registered.
No one has installed the game on the account before. Brand new account.
This is the virtual world Primus. You can enjoy a different life in this world than in the real world. Currently it is early access, but in the future we are thinking of expanding the map, supporting online, and setting up spots with updates.
What you can't experience in the real world can be experienced in Primus.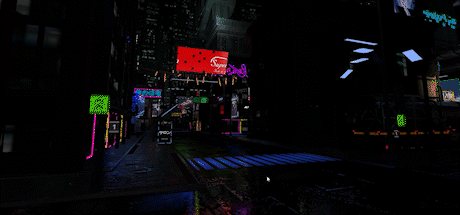 Regarding future plans, we are considering online support, VR support, map expansion, etc.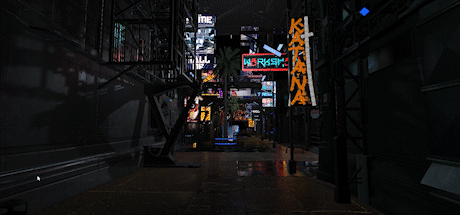 This game is an open world walking simulator.
You are free to move around wherever you want to go.
Would you like to move to the virtual world Primus?
Why did you make this game
I've been playing anime and games since I was little
I liked playing movies and other games that I could enjoy at home.
I like anime too much
One day I wanted to go to a world different from the real world.
Make a train or a house with origami on the floor with cardboard
I was absorbed in the play of creating my own city.
However, as I grow up in junior high school and high school, I stop playing like that.
There is no world different from the real world like the parallel world
I came to think.
When I graduated from high school and went to a vocational school
I came across a VR-related book.
In this book, VR technology, Vtuber, virtual technology, etc.
It was a book that enthusiastically talked about the possibilities of virtual technology.
This book inspired me when I was little
"I want to go to a world different from the real world"
I came to think that it could be realized by remembering the word.
Certainly there is no proof that there is a different world other than reality
I haven't found a way to go to that world, if at all.
But now, with VR technology, you can create a world that is different from reality.
"If a parallel world doesn't exist, create one"
And "Virtual world Primus" was born.
Early Access allows you to now play in a city like cyberpunk.
Method of operation
Menu screen
Pkey Graphic option
EXITBotton Exit
STARBotton Start
Game screen
TABkey Pause
System requirements
Minimum:
Requires a 64-bit processor and operating system

OS: Windows 7 or 10

Processor: Intel Core i5-3570K or AMD FX-8310

Memory: 8 GB RAM

Graphics: NVIDIA GeForce GTX 780 or AMD Radeon RX 470

DirectX: Version 12

Storage: 15 GB available space