---
---
Tavern of Gods (New Steam Account Global)
You get your own completely new account with the game Tavern of Gods. It is possible to change all access to your Account Steam + EMail. Full access.
After payment you will receive access to your account and access to email, on which the account was registered.
No one has installed the game on the account before. Brand new account.
The story background
You are one of the gods resting in their tavern and playing a "little board game" in your spare time: select a hero with unique skills, lead a group of followers with various abilities, go to the evil land to adventure, obtain loots, and defeat the demon leader.
If you have any questions, you can contact us by email.
Email:
elegames@outlook.com
Game features
More than 35 of different followers can be used in the game, collecting their souls in battle to promote stars, activating their race synergies and class synergies to enhance combat effectiveness.
Each equipment has special attributes, and three equipments can be combined to improve their quality.
There are many suits that can be collected and activated.
Hero skills can be used as support in battle, and hero skills book can be used to obtain random extra effects of skills.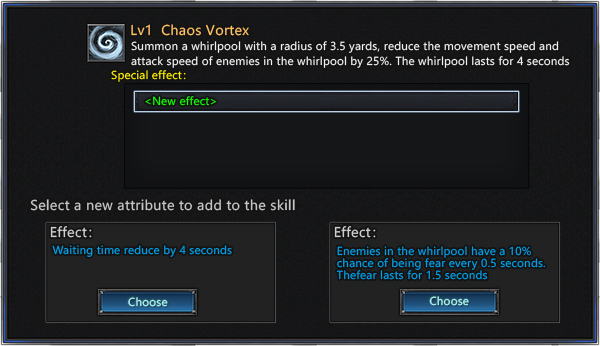 In the process of exploring, you will encounter exchange merchants, barter to obtain more items.
At the end of each expedition, diamond rewards will be obtained according to the progress of the time. New heroes and talents, follower traits, and equipment suits will be unlocked in the tavern, which can be used in the next expedition to experience more new lineups and builds.
Each expedition experience is different:
Each hero talent has different features.
Random elite monsters will be encountered in battle, and elite monsters will have random special abilities.
Random combination of enemies.
System requirements
Minimum:
OS: Windows 7 SP1 32-bit or Windows 8.1 32-bit or Windows 10 32-bit

Processor: Intel Core i3 or equivalent

Memory: 4 GB RAM

Graphics: NVIDIA® GeForce® GTX 750 or AMD R7 260X or higher

DirectX: Version 11

Storage: 2 GB available space

Additional Notes: Minimum requirements may change during development.