---
---
Swarm the City: Zombie Evolved (New Steam Account Global)
You get your own completely new account with the game Swarm the City: Zombie Evolved. It is possible to change all access to your Account Steam + EMail. Full access.
After payment you will receive access to your account and access to email, on which the account was registered.
No one has installed the game on the account before. Brand new account.
Join our community


Join our zombie community for events and fellowship. We are getting ready for this coming battle with humans. Come and see what zombies are doing right now.
About the Game


Thousands of years ago, Karr the King of zombies, was defeated by human forces and sealed beneath the base of St. Maria Church.
Now, the workers found the sarcophagus and inadvertently broke the seal. The ancient lord of death had awakened with a new nightmare to spread again.
How do you take back your control of the world after thousands of years under human power and wisdom?



As the King of Death, you need to expand and gather your zombie army, and let the tide of corpse sweep over everything on your way!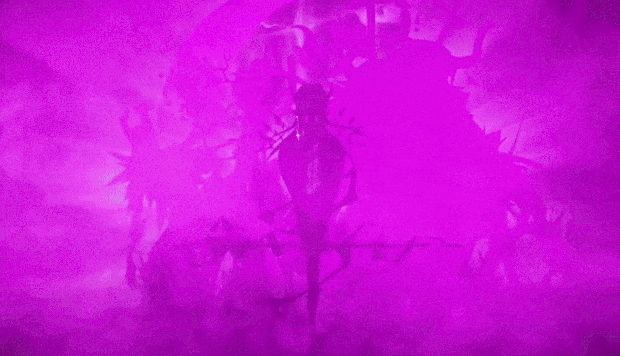 More than 10 distinctive Zombie Generals with different abilities can be summoned in the game. Attention! Casting their powerful skills at the right time is the key to the victory.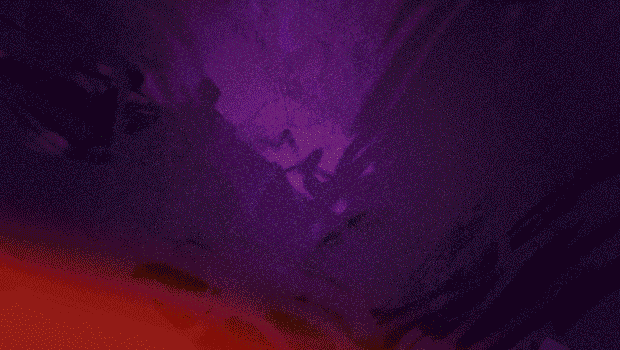 Are you tired of the lame ending where humans always win? The story will be rewritten this time with zombies in the lead roles. Kill these humans, destroy their houses, and take over their cities!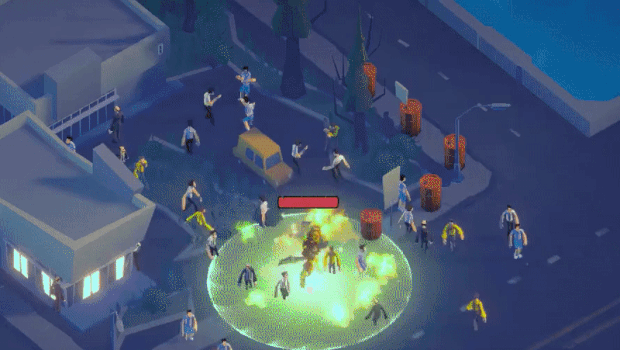 Who said zombies were too dumb to eat human brains? As the leader of the zombie army, you need to use your imagination to develop your battle strategy. Win the war and drown humans in the fear of your wisdom.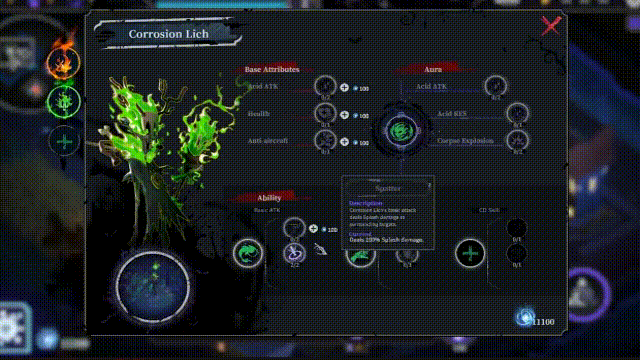 Humans will not surrender so easily. As the battle goes deeper, they will send out a variety of powerful human armies. Therefore, collect as much loot as possible, and constantly strengthen your forces.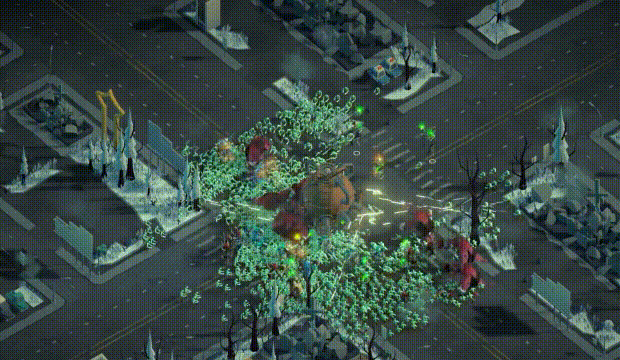 Dozens of different maps, including different environments, buildings, fortifications, and city layouts. Strength alone is not enough to conquer the world. Use your wits to find the city's weak spots and strike the mortal blow!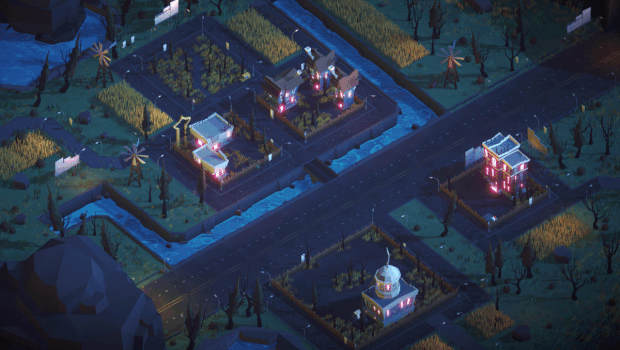 System requirements
Minimum:
Requires a 64-bit processor and operating system
OS: Windows 7 (SP1+) 64-bit versions
Processor: i3-2120
Memory: 4 GB RAM
Graphics: GeForce GTX650
Storage: 3 GB available space
Steam Account
ACTIVATION
1. After purchase, expect a message from the seller:
a) full access to the email to which the account was registered
b) full access to the new account
2.Go to: http://store.steampowered.com/ and download STEAM client
3.Click "Install Steam" (from the upper right corner)
4.Install and start the application, login with your Account name and Password that the Site-Games.Com sent.
5. The game will be in the Library section. Click Install and follow the Steam instructions.