---
---
Ship Graveyard Simulator (New Steam Account Global)
You get your own completely new account with the game Ship Graveyard Simulator. It is possible to change all access to your Account Steam + EMail. Full access.
After payment you will receive access to your account and access to email, on which the account was registered.
No one has installed the game on the account before. Brand new account.
CHECK OUT MORE OUR GAMES
https://store.steampowered.com/app/671970/Junkyard_Simulator/
https://store.steampowered.com/app/1078760/Motorcycle_Mechanic_Simulator_2021/
https://store.steampowered.com/app/842180/Prison_Simulator/
About the Game
https://store.steampowered.com/app/1664350/Ship_Graveyard_Simulator_Prologue/
https://store.steampowered.com/app/1108750/Timerunner/



Visit the largest ship graveyard in the world. A dozen kilometers of beach filled with wrecks. Lots of valuable materials in ships wrecked on the coast. Thousands of tons of steel. Choose the most valuable ship for you and start the adventure. Play as one of the workers during the most dangerous work in the world. Cut, hit, weld! Dismantle one of the available parts of the ship, and sell the obtained parts and upgrade your equipment.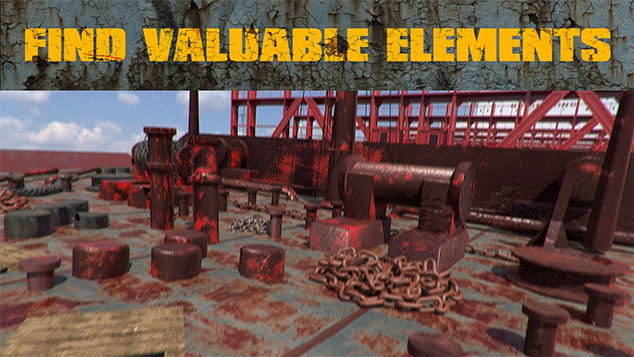 Explore all decks of the ship for valuable items. Take advantage of the opportunity to explore the mysterious spaces hidden inside these amazing colossi.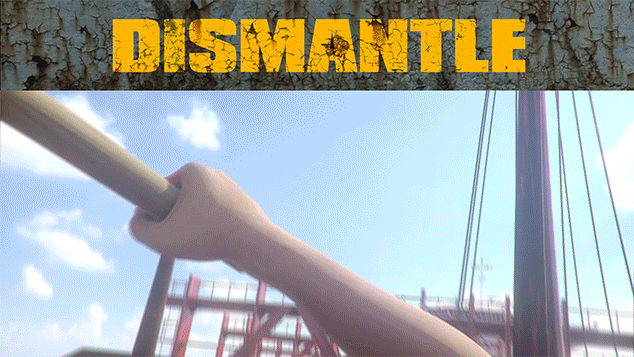 The job of a worker dismantling ships is one of the most dangerous in the world. Demolition with only basic tools. If you are not afraid to get your hands dirty with oils and other substances, take the hammer in your hands and go to work, you have many ships to destroy.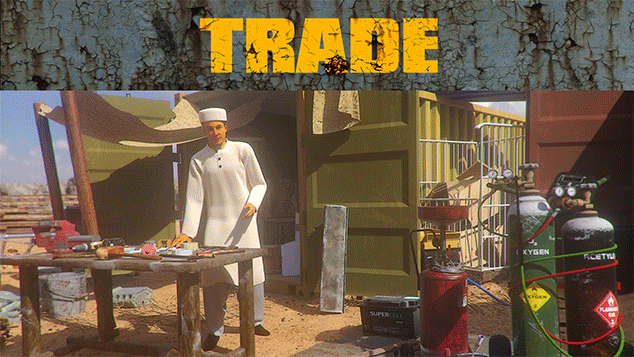 You can sell or exchange the acquired items for other items.



Be careful, you can have a serious accident or even die at any time


System requirements
Minimum:
Requires a 64-bit processor and operating system
OS: Windows 7 64 Bit / Windows 8 64 Bit / Windows 10 64 Bit
Processor: Intel Core i3 3.0 GHz
Memory: 8 GB RAM
Graphics: NVidia GeForce GTX 780
DirectX: Version 11
Storage: 20 GB available space
Steam Account
ACTIVATION
1. After purchase, expect a message from the seller:
a) full access to the email to which the account was registered
b) full access to the new account
2.Go to: http://store.steampowered.com/ and download STEAM client
3.Click "Install Steam" (from the upper right corner)
4.Install and start the application, login with your Account name and Password that the Site-Games.Com sent.
5. The game will be in the Library section. Click Install and follow the Steam instructions.