---
---
Seeker: My Shadow (New Steam Account Global)
You get your own completely new account with the game Seeker: My Shadow. It is possible to change all access to your Account Steam + EMail. Full access.
After payment you will receive access to your account and access to email, on which the account was registered.
No one has installed the game on the account before. Brand new account.
Just Updated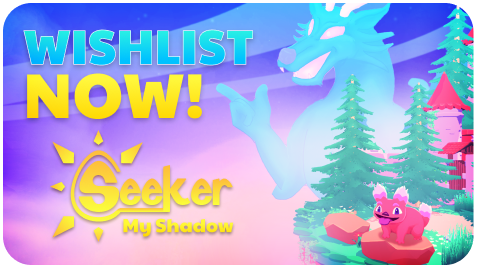 Seeker: My Shadow will be released 12th of August! Be sure to wishlist the game to get notified when we go LIVE.
About the Game
My Shadow is set in a mesmerizing VR environment with a fascinating narrative and exciting tale that players of all ages can discover and enjoy. You step in the shoes of mountain sized giant, Spirit, and your goal is to lead and assist a tiny yet courageous Seeker named "Kippo" through a collection of casual puzzle levels set in serene and imaginative surroundings. You will seek, rescue, and gather your friends to safety in the spirit of Pokemon's "gotta catch 'em all."
The vibrant visuals are influenced by casual games like Temtem and many Nintendo classics.
SINGLE PLAYER & LOCAL CO-OP
Explore the diverse set of compelling levels and discover the story by overcoming casual yet demanding puzzles as a single player, or as an asymmetric cooperative with your mate. Locate and retrieve the lost Seeker Eggs and collect the concealed cards from each level while engaging in the exciting, puzzling and family-friendly scenery that sends you on an immersive adventure. Steam Remote Play ready!
INVESTIGATE & SOLVE PUZZLES IN VR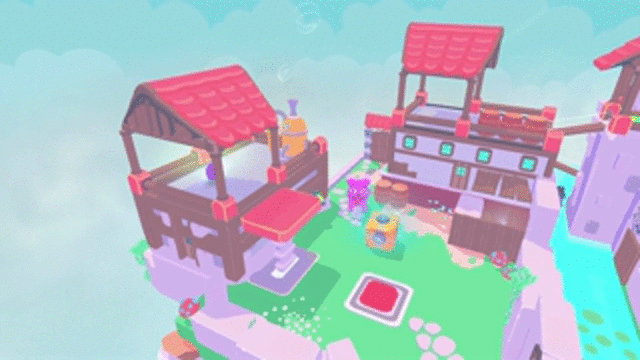 To locate the hints dispersed across the levels and solve the puzzles, you must guide both Kippo and the Great Spirit at the same time and take advantage of their diverse abilities. Cooperation among these characters, as well as interaction with the world, are essential for success! In co-op mode, you'll get to play as one of the players, either Kippo or the Spirit, while your partner controls the other.

Seeker: My Shadow is a one-of-a-kind adventure that takes place as part of the Seeker world's larger story. My Shadow takes off right where the plot leaves off, with the "Pillar of Darkness" reopening for an unexplained reason granting access for the Jesterians to invade the Seeker world. Viktor, the Inventor need to step up one more time and obtain the key to seal the gates. Fortunately, he is not alone. His former trusted comrade, the Spirit, has reawakened, and his faithful companion, Kippo, is now on the mission.
My Shadow is the first game to provide a narrative from the Seeker universe which is localized for multiple languages!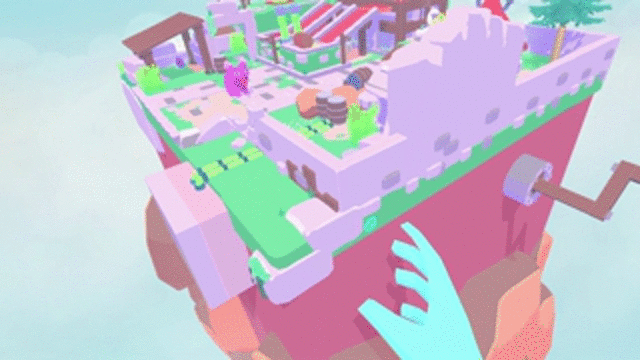 HELP US DEVELOP THE GAME

My Shadow is developed by an enthusiastic small team from Jyväskylä, Finland with over 20+ years of experience from the game industry. (Previous titles from the team members: AirBuccaneers, Gunnheim, Balancelot, Hypersensitive Bob...) Hop into our Discord channel as well, to join the Seeker crowd!
System requirements
Minimum:
Requires a 64-bit processor and operating system

OS: Windows 7 SP1, Windows 8.1 or later, Windows 10

Processor: Intel i5-4590 or better

Memory: 4 GB RAM

Graphics: Nvidia GeForce GTX 970

Network: Broadband Internet connection

Additional Notes: My Shadow is a Virtual Reality game