---
---
Retro Machina (New Steam Account Global)
You get your own completely new account with the game Retro Machina. It is possible to change all access to your Account Steam + EMail. Full access.
After payment you will receive access to your account and access to email, on which the account was registered.
No one has installed the game on the account before. Brand new account.
Add to wishlist

About the Game
Only one city remains on the planet, and it's only robots who inhabit it now. Protected by a glass dome, Endeavor rises above the once lively area and worker robots are trying their best to keep it going. In order to maintain it, every robot has to do its job perfectly and any imperfections found are being discarded.
Thrown to a junkyard for a malfunction, a single robot worker is on a quest to get itself fixed. But the city sees this loyal worker as a threat now, so all the robots and defenses that protect Endeavor have turned against their former colleague. With the unique ability to control various machines of the city, including any robots that are in the way, this little Robot is on a mission to fix himself and find intelligent life.
Yet it seems that there is no intelligent life left. Only the robots programmed to keep the city nice and clean for people who are nowhere to be found.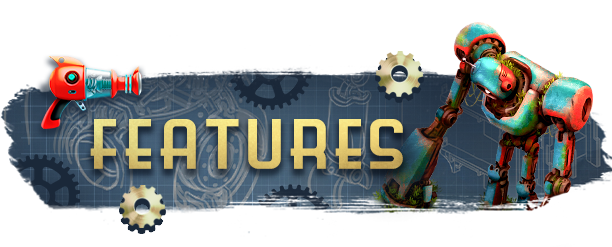 You are on your own
Long ago humans vanished leaving behind only their robotic creations. Now the world they left behind is falling apart. Is there anyone out there to help you fix it and discover what happened to the people who used to live here?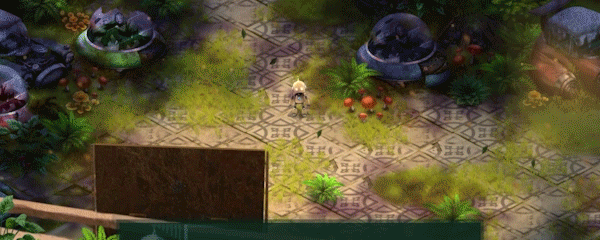 Your enemies are your tools
Alone in the world, the little robot has a special trick up his sleeve: the ability to hack and gain control of any other machines. Use them as you like: you can make them fight each other, explore unreachable places, solve puzzles, or just accompany you in your journey. There are dozens of robots with different abilities for you to explore.
Enjoy hand-drawn visuals
The art style of Retro Machina is based on illustrations from the science fiction books of the twentieth century. Set in the retro-futuristic universe, the game is inspired by the work of such legendary people as Jacque Fresco, one of the most famous futurists in the world.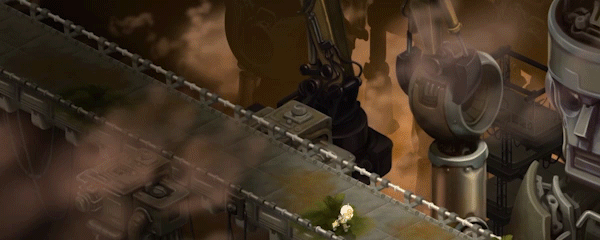 Explore the multifaceted world
From underground facilities to the golden streets of Endeavour, the last city on the planet, your journey will take you across a whole region filled with new challenges, new robots, and mysteries to explore.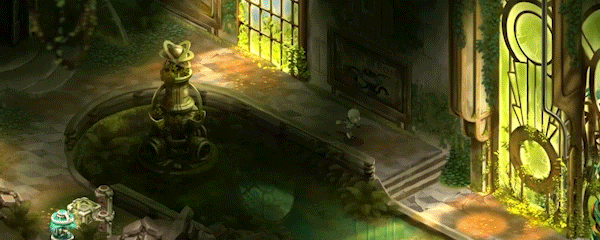 System requirements
Minimum:
OS: Windows 7 or higher

Processor: Intel Core i3 or AMD FX 6300 processor, 2GHz or faster

Memory: 8 GB RAM

Graphics: Nvidia GT 1030 or AMD RX 550 or higher series

DirectX: Version 11

Storage: 10 GB available space