---
---
Punk Wars (New Steam Account Global)
You get your own completely new account with the game Punk Wars. It is possible to change all access to your Account Steam + EMail. Full access.
After payment you will receive access to your account and access to email, on which the account was registered.
No one has installed the game on the account before. Brand new account.
Our upcoming releases:
https://store.steampowered.com/app/1105330
Incredible strategy games by Jujubee
https://store.steampowered.com/app/1287000
https://store.steampowered.com/app/1248060
About the Game
FREE Prologue now available featuring a mini-campaign!

https://store.steampowered.com/app/1761860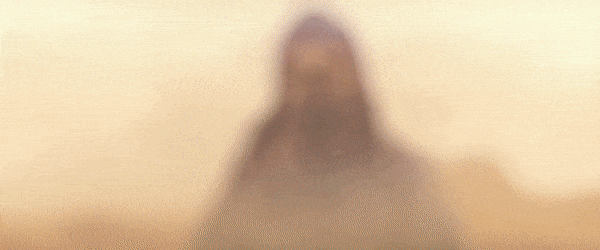 The years go by and another cycle has come to an end. Our civilisation has crumbled due to our greed and selfishness. Now we know that to avoid repeating the same mistakes, we need to stand united… and ours is the banner, under which humanity can thrive again. Our technology, philosophy and way of life are the ones that can finally bring happiness to the world… we just need to convince a few stubborn leaders...

Punk Wars is a combat and tactics-oriented strategy drawing inspiration from the classic turn-based 4X titles. Set in a post-apocalyptic world, in which the ruins of a once powerful megacity become the arena for a deadly fight between four newly emerged corporations, trying to assert dominance for both their unique technology and philosophy of life.

Become the powerful leader of the mesianic steampunk, tenebrous dieselpunk, militaristic steelpunk or technocratic atompunk; explore the ruins of a bygone civilization, where resources are scarce and the dangers way too common. Develop your infrastructure and technology that will secure your triumph. Create a winning strategy and a playstyle for each faction, utilising their distinctive skills and units.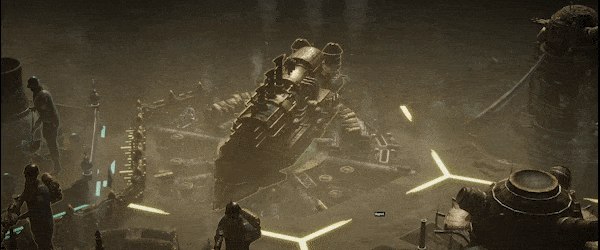 But before you make that happen, you will have to set out to explore the once magnificent, ruined wasteland full of hostile nomads; find water and other vital resources, extract them and put them to a good use developing your scientific, industrial and military infrastructure. Grow and expand your territory, creating advanced and foolproof supply chains in which single units rely on each other, working together like one organism.

Grow and rule over your population, carefully monitoring its well-being and keeping it content. Plan ahead as much as you can, but leave yourself some space for a time when a random event strikes. And finally - put your meticulously trained and developed units to good use, engaging in challenging, turn-based battles that will put your tactical thinking to the test.



Take control of one of the four powerful corporations - Steampunk, Dieselpunk, Atompunk or Steelpunk - and use its unique skillset to lead it to glory.
Explore the mysteries of a ruined, post-apocalyptic megacity.
Level up your units and engage in fierce battles that will challenge your tactical sense.
Grow your scientific, industrial and military infrastructure, creating advanced supply chains.
Seek, garner and wisely use scarce resources.
Unite humanity and lead it to the new era of peace and prosperity!
System requirements
Minimum:
Requires a 64-bit processor and operating system
OS: Windows 7/8/10 64-bit
Processor: 3.2 GHz Dual Core Processor
Memory: 8 GB RAM
Graphics: GeForce GTX 780 or equivalent with 2 GB of video RAM. A dedicated video card is required.
DirectX: Version 11
Storage: 20 GB available space
Sound Card: DirectX compatible
Additional Notes: Requires a 64-bit processor and operating system
Steam Account
ACTIVATION
1. After purchase, expect a message from the seller:
a) full access to the email to which the account was registered
b) full access to the new account
2.Go to: http://store.steampowered.com/ and download STEAM client
3.Click "Install Steam" (from the upper right corner)
4.Install and start the application, login with your Account name and Password that the Site-Games.Com sent.
5. The game will be in the Library section. Click Install and follow the Steam instructions.