---
---
迷霧國度: 傳承 Myth of Mist:Legacy (New Steam Account Global)
You get your own completely new account with the game 迷霧國度: 傳承 Myth of Mist:Legacy. It is possible to change all access to your Account Steam + EMail. Full access.
After payment you will receive access to your account and access to email, on which the account was registered.
No one has installed the game on the account before. Brand new account.
Myth of Mist: Legacy
Introduction:
In the mist-surrounded City of Time and Eternity, you are the son of a noble family, going between various factions aiming to fight against the upcoming disaster of the Mist of Doomsday. This game is for players who love SLGs and multi-ending RPGs. Join us and write your own legend!
About this game:
Summary
"Myth of Mist: Legacy" is an epic fantasy game designed for CRPG and SLG lovers. You will play as an anonymous traveler in the City of Time and Eternity who going between different faction and heroes.
Apart from uncovering the mystery behind the entire world, you have to find the way to defeat the King of Mist and its monster army before the disaster of the Mist of Doomsday comes.
Will you push forward with your comrades, or fight alone? It's all up to you.
Experience
There are more than 20 unique heroes and heroines to join your party. Free transfer, skill talents improvements and various weapons allow you to demonstrate your unique tactics on the full 3D battle map.
Explore freely in many adventure maps of different styles, and decide the fate of different heroes and heroines with your choices. Even the fate of the city lies in your hand. At the end of the day, are you going to be the champion that saves the world, the arch-demon that destroys the world, or something else?

Game Features
■Multi-tier class system and free transfer
From basic to advanced classes, you could learn and improve the unique skills of different classes, creating a combat style of your own.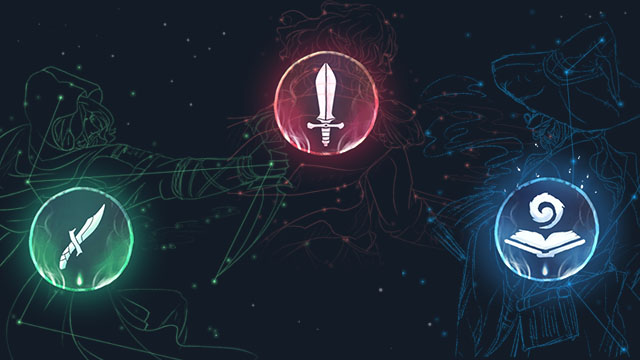 ■ A weapon matching system without restriction
Pair up various types of weapons freely to suit your taste. You could equip a machete and a musket simultaneously, or equip two swords for fast stream attack. You can even equip two shields, one for each hand!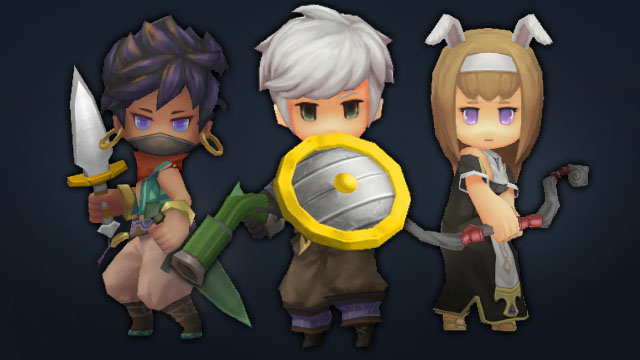 ■Unique heroes and heroines of different species and factions
More than 20 heroes and heroines with unique portraits and exclusive skills for you to recruit to join your party. In addition, there are mercenaries who don't belong to any specific faction. They will offer you their help if you could meet their needs.
Think carefully before making any decision, because when you win someone's favor, you may have enraged another person.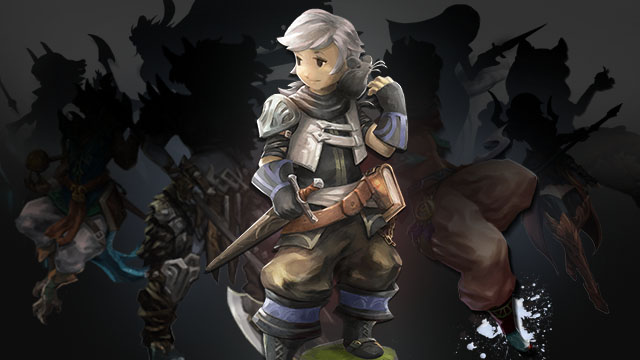 ■A colorful adventure world for you to explore freely
Explore several areas with distinctive characteristics freely. Beside the adventure world, you have to enter the Dream World, which has its own special sets of rules. By the way, we have removed the limitation of gravity for you. So, yes, you can "jump" as much as you like during your adventure.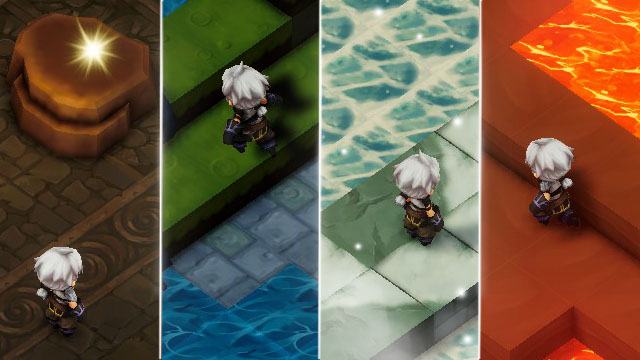 ■Fantasy story with multiple routes and endings
Each decision you make will determine the fate of the city and the hero. Your choices will lead you to different paths and ending. Besides, if you neglect the influence of those important decisions, you may even face your tragedy early on your adventure.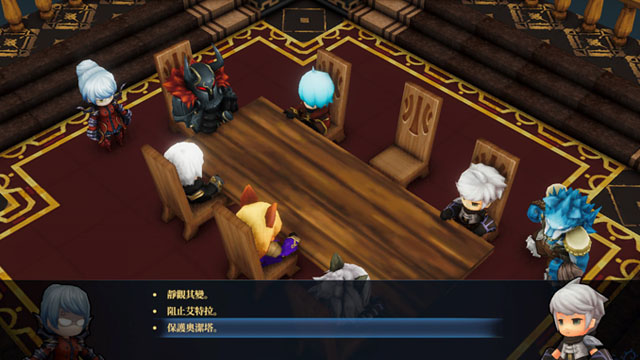 Raise your sword and put on your gear.
Experience this heroic epic that belongs to you and you alone!
System requirements
Minimum:
OS: Windows 7sp1/8/10 64 bit

Processor: Intel Core i3 or equivalent

Memory: 4 GB RAM

Graphics: Gefore GTX750/Radeon RX 260

Storage: 4 GB available space