---
---
Motesolo : No Girlfriend Since Birth (New Steam Account Global)
You get your own completely new account with the game Motesolo : No Girlfriend Since Birth. It is possible to change all access to your Account Steam + EMail. Full access.
After payment you will receive access to your account and access to email, on which the account was registered.
No one has installed the game on the account before. Brand new account.
Everyone was a solo when they were born.
All of us were solo at least once.
And Someone even now..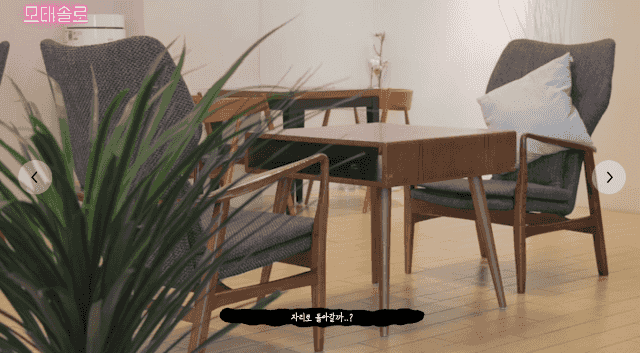 [Synopsis]
You discover two people in conversation during a late afternoon in Seoul and begin to spy on them.
Wait, how did this happen?
Two people that seem like they would never get along are on a blind date together?!
But it almost seems like this man is having an out-of-body experience and the date continues to go south.
After a while, the two enter a tense conversation and begin to participate in an intense mind game.
What kind of conclusion will after one careless comment is made?
Enjoy a story with limitless possibilities that changes based on the choices you make.
[Characters]
His name is Kang Ki-mo who got you to spy on the conversation.
Kimo Kang is just your average office worker that enjoys putting pipes together and playing video games.
But he's never once been in a relationship his whole life.
He is a MOTESOLO, single since birth.
What?
MOTESOLO.
That's correct.
Motesolo means "no girl friend since birth" in Korea.
Kimo is Motesolo who even haven't held the a woman's hand in his life.
Do you think he will success on this blind date?
Whereas
The woman that showed up to the blind date is Yumi Kim, a woman that loves art.
She looks depressed for some reason.
What kind of personality will she have? Make your best guess.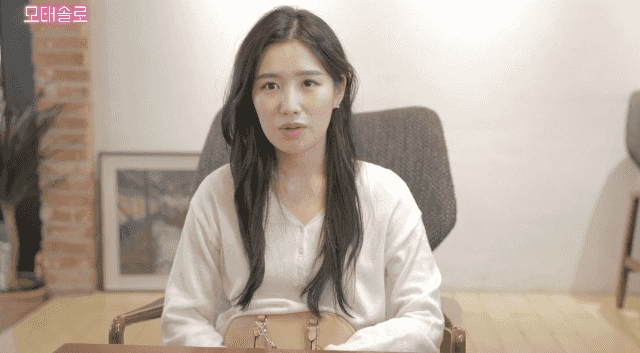 [How to Play]
1. Select Conversation
As the main character, you can decide which conversation to answer.
And all the choices you make could affect the ending of the game.
Your choices will change how the game progresses.
2. Interaction
The player will not only interact with other characters but also with the environment and the objects within it.
You can explore a whole new world inside your phone all while sitting down.
You can also move around in your given surroundings and collect, investigate items.
3. Mini Game
Various mini games appear depending on the situation.
You can never relax too much.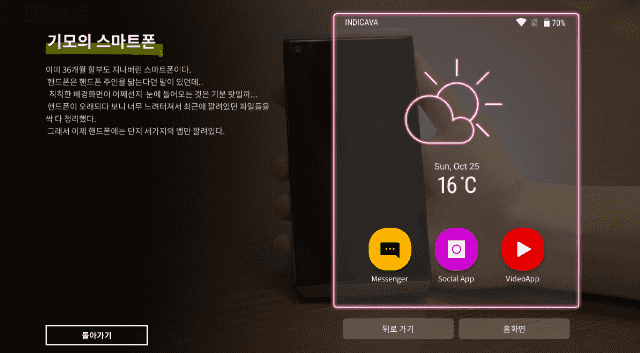 Capture Her Heart
Become a pursuer of love! That man (that woman), what are their true feelings? The game of wit starts now! 1…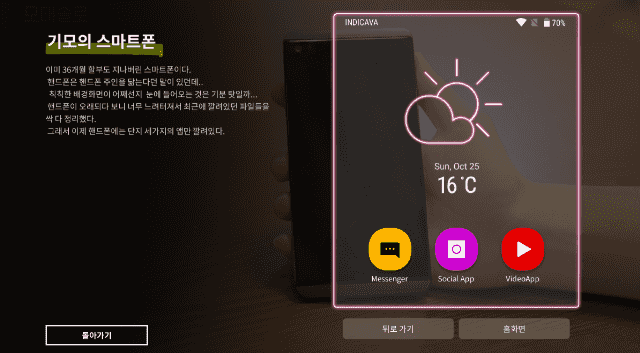 [Game features]
- Game progress changes depending on the player's actions
- Well-shot, high-quality videos.
- Non-linear narrative structure to the end
- Dozen endings with multiple story
- And… a surprise ending
[Contact Developer Team]
indicavas@gmail.com
System requirements
Minimum:
Requires a 64-bit processor and operating system

OS: Windows 7 / 8 / 8.1 / 10 (64-Bit)

Processor: Dual core 2.6 ghz +

Memory: 1 GB RAM

Graphics: nVidia GTS 450 or better

Storage: 10 GB available space