---
---
Mirror Layers (New Steam Account Global)
You get your own completely new account with the game Mirror Layers. It is possible to change all access to your Account Steam + EMail. Full access.
After payment you will receive access to your account and access to email, on which the account was registered.
No one has installed the game on the account before. Brand new account.
OFFICIAL DISCORD SERVER

About the Game

Mirror Layers is a first person social horror game.
Explore the mysterious apartment 12, cooperate with other players to solve challenging puzzles and survive the horrors of the Mirror, a distorted reality tainted by tragedy.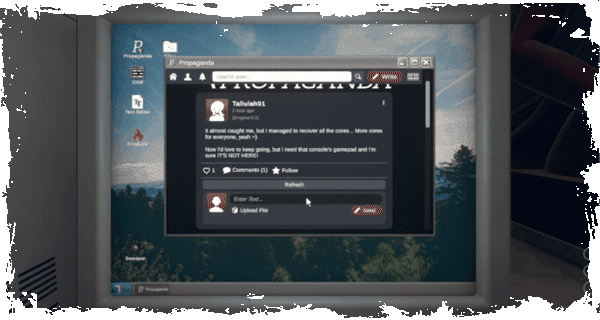 To proceed in Mirror Layers it's necessary to interact with other players through a social network called Propaganda. Here you will be able to share advice, opinions and especially items with other people. The game also provides tools with which you can take notes and pictures; remember, "sharing" is caring!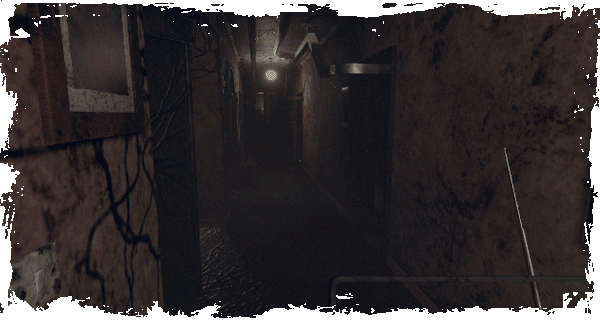 The focus of the game is to solve increasingly varied and complex puzzles, exploring the environment, collecting clues, important objects and collaborating through @.
But beware, once you're through the Mirror's threshold you will not be safe anymore...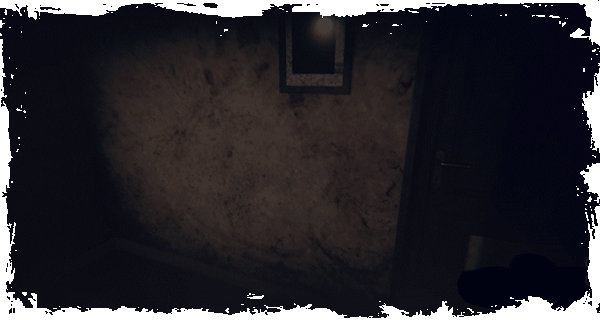 The reality behind the Mirror has more than one way to put you in danger. A creature lies within the Mirror, one moved only by its instinct to search for something... A part of you, maybe?
There's more: negative emotions permeates this place, phantoms of a dark past that will torment you.



In Mirror Layers the player acts as themselves.
You received an anonymous invitation to Apartment 12 of Chandran Building, a bizarre 16 stories tall apartment complex whose walls hold a dark secret.
Will you join the game?
WE ASK YOU TO GIVE US A PART OF YOU. PART OF YOUR IDENTITY.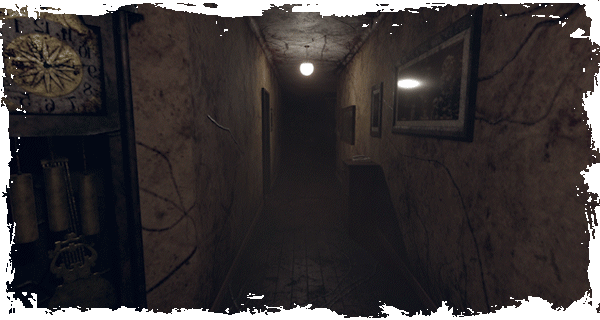 I made contact. What are you waiting for?
System requirements
Minimum:
OS: Windows 7 (SP1+)
Processor: Intel or AMD 64bit, 2.0 GHz.
Memory: 4 GB RAM
Graphics: Nvidia GTX 750, Radeon HD 7950 or similar
DirectX: Version 11
Storage: 2 GB available space