---
---
Metro Sim Hustle (New Steam Account Global)
You get your own completely new account with the game Metro Sim Hustle. It is possible to change all access to your Account Steam + EMail. Full access.
After payment you will receive access to your account and access to email, on which the account was registered.
No one has installed the game on the account before. Brand new account.
MORE FROM DEPARTURE INTERACTIVE
https://store.steampowered.com/app/1587120
https://store.steampowered.com/app/1335780
About the Game
TAKE THE REINS
Take the reins of a high-speed commuter train and see if you can keep up with the tight schedule. Your passengers are waiting for you, but watch out for speed traps and terrorists!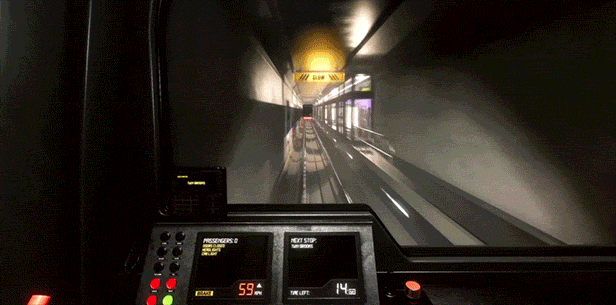 MAKE A LIVING
Earn some extra cash by completing sidequests for the locals, manufacturing and trafficking narcotics, having a scrap at the arena, or breaking into buildings. Hit one of the local entertainment venues after work that include a club, arcade, and casino.
DROP SOME CASH
Visit the local stores and choose from hundreds of items including food and beverages to consume, furniture to place in your home, and a variety of clothing to wear.

SETTLE IN
Use your earnings to move into a new home, then customize it with your choice of furniture and a splash of paint, or just lay low at the local hotel.

STAY IN TOUCH
Use your smartphone to manage your real estate, order a pizza, and check your text messages. Don't forget to set your alarm!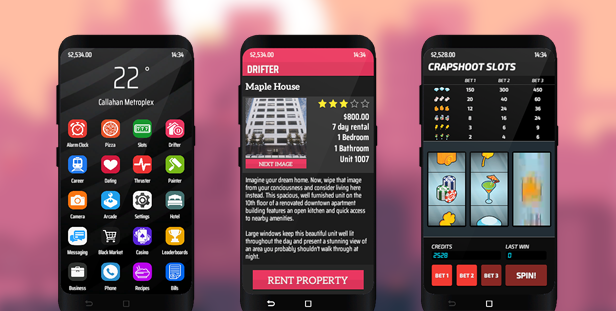 System requirements
Minimum:
OS: Windows 7

Processor: i5 3550 / FX-8350

Memory: 8 GB RAM

Graphics: GTX 660Ti 3GB / R9 270X 4GB

DirectX: Version 11

Storage: 8 GB available space