---
---
Lumina (New Steam Account Global)
You get your own completely new account with the game Lumina. It is possible to change all access to your Account Steam + EMail. Full access.
After payment you will receive access to your account and access to email, on which the account was registered.
No one has installed the game on the account before. Brand new account.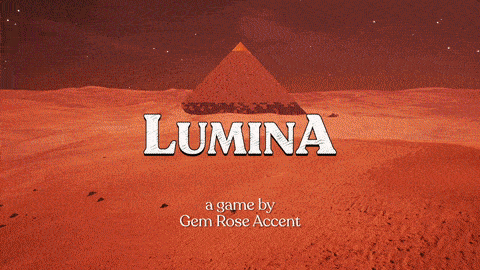 Lumina is a first person puzzle game where you use lasers to escape a pyramid!
As an archaeologist in 1920, you find an enormous forgotten pyramid in the desert, the lost pyramid of Ka-Nefer. After setting camp nearby, you decide to start the exploration. It is too late when you realize you got trapped in the pyramid!The only escape are locked gates that open with colored light. You will have to use your skills to combine, split and reflect beams of lights using mirrors and prisms, while avoiding the ancient dangers that are buried deep in the pyramid.Will you manage to steal the hidden treasures and make it out alive without awakening the dark forces that were meant to remain forgotten?
WHO IS THIS GAME FOR?
Do you enjoy games such as The Talos Principle, Portal, The Turing Test, Q.U.B.E. and The Witness? Then Lumina is right up your alley!
IS THERE A STORY?
Yes, the game includes a story inspired by H.P. Lovecraft's works and two endings depending on how you behave.
WHO IS MAKING LUMINA?
Lumina is being developed by Gem Rose Accent, a small indie studio from around the world (UK, France, Singapore).
FEATURES
Solve the puzzles left by an ancient civilization using mirrors and prism to combine, split and bounce beams of light.

Explore the lost pyramid of Ka-Nefer. Delve into the depths of the pyramid and uncover the terrible secrets of the pyramid.

18 Handcrafted levels of increasing difficulty to put your mind to work. Will you manage to uncover the game's additional secret levels and hidden areas?

Danger increases as you go deeper and deeper in the sealed tombs.

Two endings, depending on your behavior as an archeologist.

Secret scorpion AI technology to give extra life to the scorpions in the desert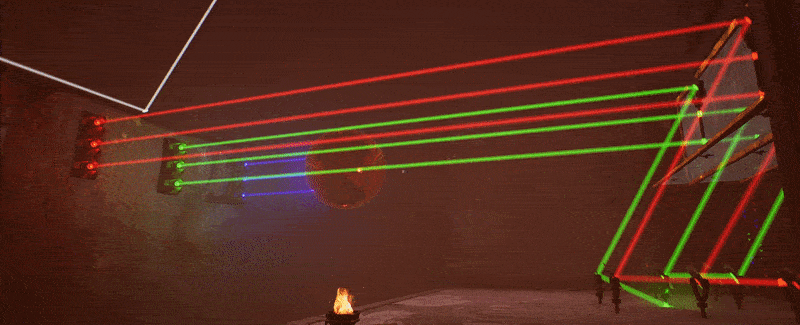 System requirements
Minimum:
Requires a 64-bit processor and operating system

OS: Windows 7 64 bit and newer

Processor: Dual Core 2GHZ+

Memory: 4 GB RAM

Graphics: DirectX10 Compatible 3D Card - Minimum GeForce 460 or equivalent - Integrated graphics (Intel) may not work well and have not been tested. For use with Intel integrated graphics please run the game in DirectX10 compatibility mode.

DirectX: Version 10

Storage: 10 GB available space

Sound Card: Any Windows compatible card