---
---
Junkyard Simulator (New Steam Account Global)
You get your own completely new account with the game Junkyard Simulator. It is possible to change all access to your Account Steam + EMail. Full access.
After payment you will receive access to your account and access to email, on which the account was registered.
No one has installed the game on the account before. Brand new account.
Check out more games from our friends
https://store.steampowered.com/app/1190000/Car_Mechanic_Simulator_2021/
https://store.steampowered.com/app/855740/Bum_Simulator/
https://store.steampowered.com/app/407130/Tank_Mechanic_Simulator/
About the Game
https://store.steampowered.com/app/494840/UBOAT/



Did you ever wish to work in a junkyard?



01. Use heavy machinery to process junk into raw materials and sell.



02. Find old, broken-down cars, and restore them to their former glory to proudly display in your very own workshop.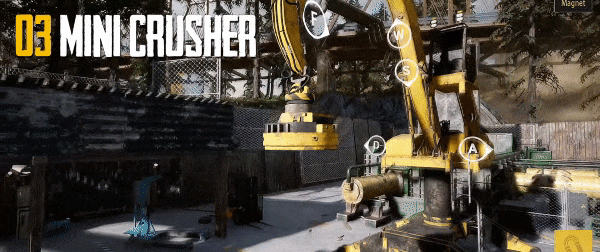 03. Transport abandoned vehicles with a tow truck and compress them until it resembles a small cube.



04. Find old furniture, electrical appliances, car parts, and many different items to renovate them in your workshop.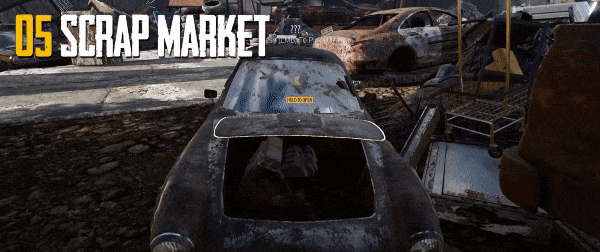 05. All of your finds and renovated items can be sold on the Scrap Market.



06. Travel by foot or drive vehicles. You can use various types of cars to explore the map and transport your junk.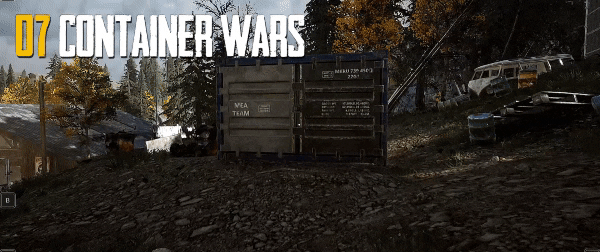 07. Search for containers with randomly generated loot.



08. Strip engines from the cars, take extra tasks from the people, use conveyor belts, and transfer junks.

Game in development. more mechanic soon.

Description:
Make a fortune while working at a junkyard. You start with nothing but a hangover and slowly climb your way to success.
You will have complete freedom in how you want to make money.
Do you want to explore the world on foot or drive one of the available vehicles?
Do you prefer to search for junk or look for hidden treasures?
Is renovation your thing? Or maybe you're more of a heavy machinery kind of guy?
Would you rather sell enormous amounts of small items or try something more ambitious, like repairing a vintage car? Whatever you choose, and as long as it is junk-related, we got you covered.

As an owner, you must remember the following:
- Process metal using machines. This will help you get rich quickly.
- Help yourself with vehicles. Use a trolley or a car - you carry much less when you
travel on foot.
- In the workshop you can renovate old furniture and car parts. This will help you earn
more.
- Perform tasks. You'll be able to earn more and better explore the world of Junkyard.
- Buy containers - a bit of luck will earn you a lot of money. Items found inside can be
very valuable!

https://store.steampowered.com/app/671970/Junkyard_Simulator

System requirements
Minimum:
OS: Windows (64-bit) 10
Processor: Intel Core i5-2500 @ 3,30 GHz (4 CPUs)
Memory: 8 GB RAM
Graphics: NVidia GeForce GTX 960 4GB
DirectX: Version 11
Storage: 20 GB available space