---
---
Iris.Fall (New Steam Account Global)
You get your own completely new account with the game Iris.Fall. It is possible to change all access to your Account Steam + EMail. Full access.
After payment you will receive access to your account and access to email, on which the account was registered.
No one has installed the game on the account before. Brand new account.
CHECK OUT OTHER GAMES FROM NExT Studios
https://store.steampowered.com/app/1071870/
https://store.steampowered.com/app/1000010
https://store.steampowered.com/app/994560/
hi
Follow me
Follow us on social media for more information

Twitter: @IrisFall_
Facebook: @IrisFall
About the Game
Solve clever puzzles and uncover an intriguing story full of mystery and wonder. With "light and shadow" as a core concept, Iris.Fall takes players on a monochrome adventure unlike any other.
Story background:
After awakening from a dream, Iris follows a black cat into a dilapidated theater, traveling back and forth through a strange labyrinth of light and shadow. As the story unfolds, Iris begins to realise that everything in this theater seems to have some kind of hidden connection to herself.
Key Features
• Unique monochrome art style
The game's visuals use a pure black-and-white cartoon style, relying on the transition between light and shadow to create a distinct experience, both exquisite and visually impactful.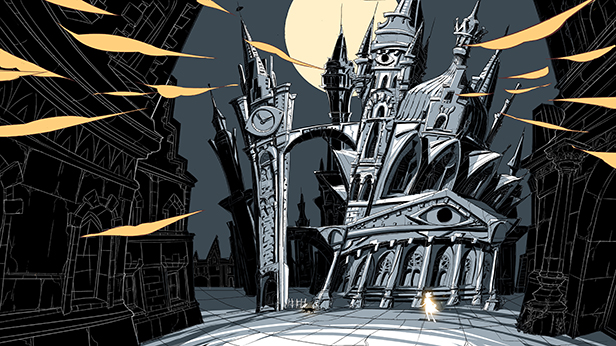 • Fusing gameplay and the "light & shadow" system
The concept of "light and shadow" runs throughout the design of the game's art, story, and puzzles. By switching between light and shadow, players can pass through the two realities, experiencing the unique interlacing of black and white, light and shadow, 2D and 3D.
• Immersive story experience
Become fully immersed in the plot through the stylized and suspenseful atmosphere of the setting and story. Progress in the game feels more like the player's spiritual exploration.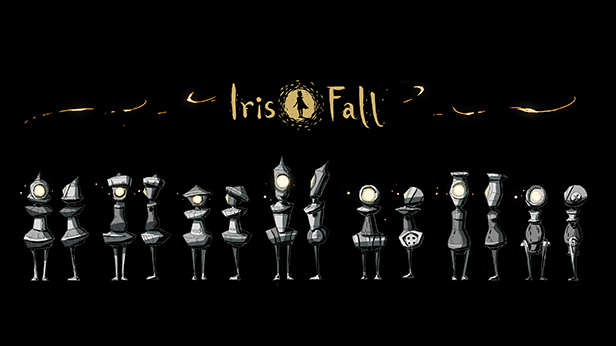 System requirements
Minimum:
OS: Windows 7/8/10

Processor: Intel Core i3-4160 CPU@3.6GHz or AMD FX-6100 CPU@3.3GHz

Memory: 4 GB RAM

Graphics: NVIDIA GTX 660 or AMD Radeon R9-270

DirectX: Version 9.0c

Storage: 4 GB available space

Sound Card: 100% DirectX 9.0c compatible sound card