---
---
Gravia (New Steam Account Global)
You get your own completely new account with the game Gravia. It is possible to change all access to your Account Steam + EMail. Full access.
After payment you will receive access to your account and access to email, on which the account was registered.
No one has installed the game on the account before. Brand new account.
Gravia is a gravity-themed action/puzzle game where you create small "black holes" called Rifts. You'll use this power to destroy obstacles, solve puzzles, move yourself at high speeds, and hopefully not destroy yourself in the process. Most of the gameplay is a blend of physics-based action and puzzle-oriented problem solving, requiring you to come up with clever solutions.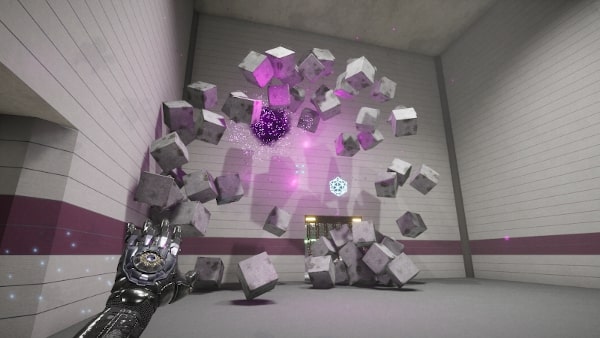 Gravia uses a realistic physics system that simulates the gravitational effects of having a black hole in a closed environment. From the instant a Rift forms, it begins to pull any loose or flexible objects as they "fall" into the Rift. Even reinforced objects might bend and break if the forces are strong enough.
Gravia is currently in Early Access, with approximately 2/3rds of the expected content completed.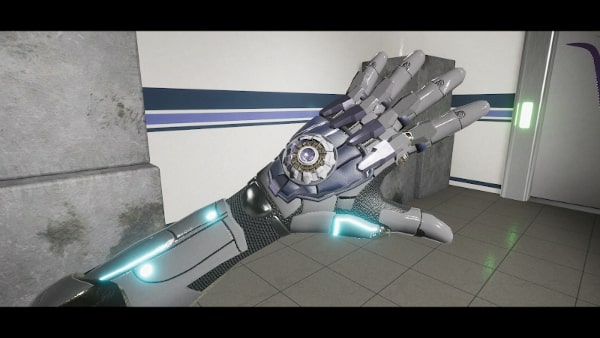 Features & Mechanics
Gravia Glove
- Throughout most of the game, your main ability is creating Rifts with the Gravia Glove. You'll use their gravity to do some incredible things.
Core Game
- Gravia has around 50 unique levels so far, providing about 5 hours of gameplay on average.
Secrets
- Most levels contain optional "Secrets", which are generally very difficult to reach, and require mastery of the game's mechanics.
Time Trial Mode
- Replay levels while racing the clock to beat the goal times, or lower your own personal best.
System requirements
Minimum:
OS: Windows 7

Processor: 3rd Generation Intel i5, or similar

Memory: 2 GB RAM

Graphics: NVIDIA GForce GT 750M, or similar. Must support Shader Model 5.0 or higher.

DirectX: Version 11

Storage: 3 GB available space

Sound Card: None