---
---
Garlic (New Steam Account Global)
You get your own completely new account with the game Garlic. It is possible to change all access to your Account Steam + EMail. Full access.
After payment you will receive access to your account and access to email, on which the account was registered.
No one has installed the game on the account before. Brand new account.

Dive into this addictive hardcore platformer,
You are Garlic, an onion-headed boy and you want to climb the Sacred Tower to meet the Cyber Goddess that grants a wish to the heroes who reach the top..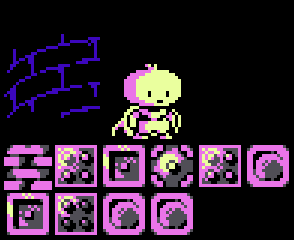 But this time it seems that things are not going to go as planned, (wow what an unexpected story)

Don't wanna spoil you all the game but there seems to be something with the Cyber Goddess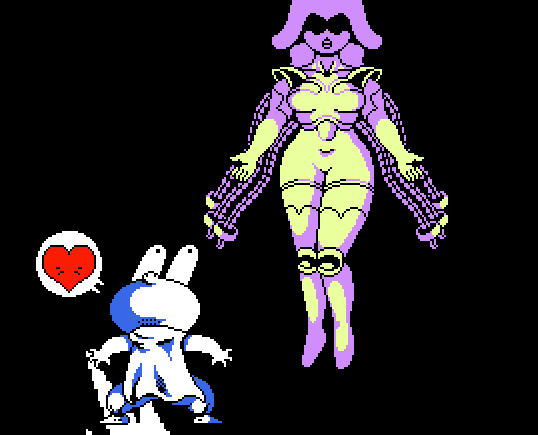 Why not talking a bit about gameplay..?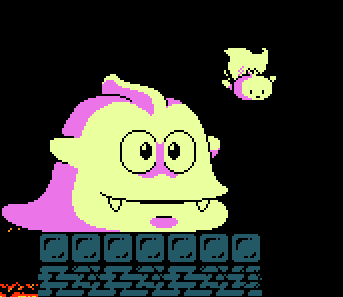 Wall jump, dash, tons of traps and some enemies too, with lot of moving backgrounds,
one screen stages and large stages, many checkpoints to not get frustrated in a simple n fun mechanics, with possibility of advanced gameplay performing amazing combo dashes (just try it out by spamming the dash button into walls, floors and even ceilings!)
inspired by Super Meatboy, Celeste, Gato Roboto....
System requirements
Minimum:
OS: Windows 7 or higher (win64)
Processor: Pentium 4 or Higher
Graphics: 250 MB or higher
Storage: 520 MB available space
Sound Card: Any