Images are currently unavailable
---
---
FukTopia 3 (New Steam Account Global)
You get your own completely new account with the game FukTopia 3. It is possible to change all access to your Account Steam + EMail. Full access.
After payment you will receive access to your account and access to email, on which the account was registered.
No one has installed the game on the account before. Brand new account.
FukTopia 3 is a frantic post apocalyptic top-down shooter for 1-4 players
Randomly Generated Levels
Each level is random so you will be faced with unique levels each time you play.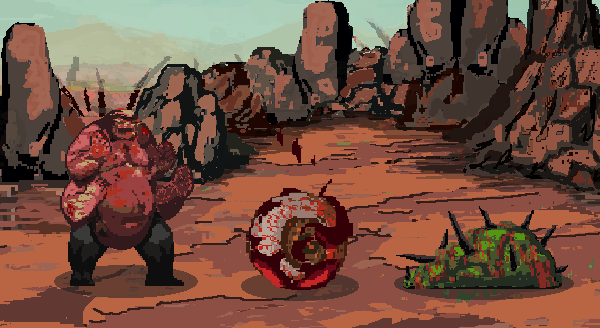 The fast-paced action is spiced up with a beautiful art found throughout the randomly generated levels each time you play.
Gameplay
The player enter into a random generated level and need to clear the entire level from enemies to go to the next level.
Features
- Challenging multiplayer online
- Every game is different - random levels
- Amazing Pixel Art
System requirements
Minimum:
OS: Windows XP or later

Processor: 2.0 GHz

Memory: 2 GB RAM

Graphics: 256 MB

Storage: 400 MB available space
Steam Account
ACTIVATION
1. After purchase, expect a message from the seller:
a) full access to the email to which the account was registered
b) full access to the new account
2.Go to: http://store.steampowered.com/ and download STEAM client
3.Click "Install Steam" (from the upper right corner)
4.Install and start the application, login with your Account name and Password that the Site-Games.Com sent.
5. The game will be in the Library section. Click Install and follow the Steam instructions.