---
---
Fracked (New Steam Account Global)
You get your own completely new account with the game Fracked. It is possible to change all access to your Account Steam + EMail. Full access.
After payment you will receive access to your account and access to email, on which the account was registered.
No one has installed the game on the account before. Brand new account.

THE END OF THE FRACKING WORLD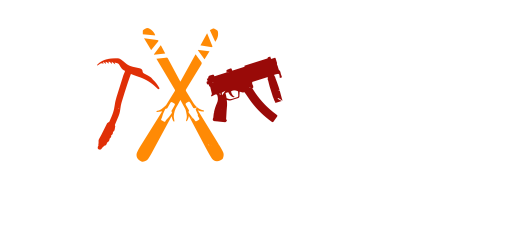 The award-winning action adventure, now on PC VR!

From the creators of the ground-breaking Phantom: Covert Ops, Fracked seamlessly collides relentless "run and cover" gunfights with free and fluid skiing and climbing, in trailblazing fashion. Uncompromised, audacious, and unashamedly stylish, Fracked grabs your VR headset by the motion controllers and delivers an ass kicking virtual reality game that has been made from the ground up for virtual reality platforms.

Stranded in a remote mountain facility, you play as a reluctant hero forced into a final stand between the planet and a legion of interdimensional enemies. Take aim and run head-first into explosive action as you shoot, ski, and climb your way across an extreme adventure. Alone, on the edge and really fracked off, humanity's survival is in your hands.

Playable on Valve Index, HTC Vive, Meta Rift S, and Meta Quest and Quest 2 via Oculus Link.

BE THE ACTION HERO

Grab your gun, cock it, and take aim as a maverick war hero thrown back into the fight. Experience innovative VR gunplay that ingeniously blends improvised run and gun combat with a 1:1 grabbable cover system. Move freely around the battlefield to outflank, outsmart, and outgun an escalating threat with your arsenal of deadly, fully interactive weapons.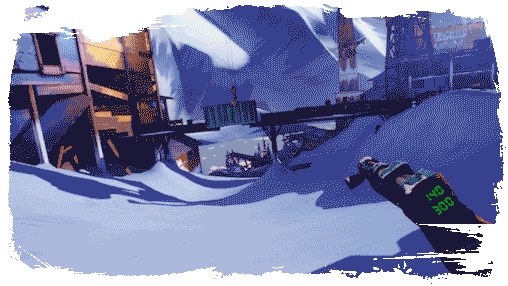 FEEL THE ADVENTURE

Venture through a harsh and dangerous mountain locale by seamlessly transitioning between a host of first-person free movement methods. Physically lean into the bends on your skis to master the slopes at high speed. Reach out and hold on for your life as you climb and zipline far above the ground or perform audacious base-jumps to elude your foes. No rails. No limits. No mercy.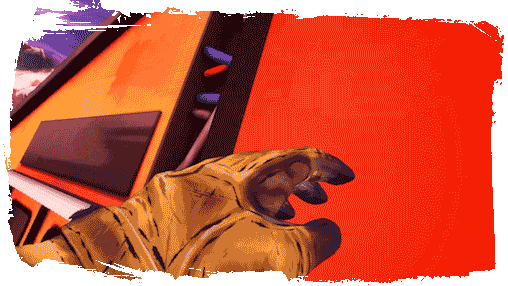 SAVE THE PLANET

The corporation dug too deep unleashing the 'Fracked' from the depths below. Across one day, take on an interdimensional army that combines hive mind mentality and gun-wielding supremacy - the perfect targets to unload round upon round into. Fracked is in-your-face action with a cutting commentary on corporate greed and the climate change emergency. Save the day, to save the world.




DESIGNED FOR VIRTUAL REALITY
Created from the ground up for VR devices, Fracked pulls the action-adventure genre to revolutionary new heights through intuitive 1:1 VR gameplay. Interactions, locomotion and gunfights seamlessly combine in a single, pioneering VR game.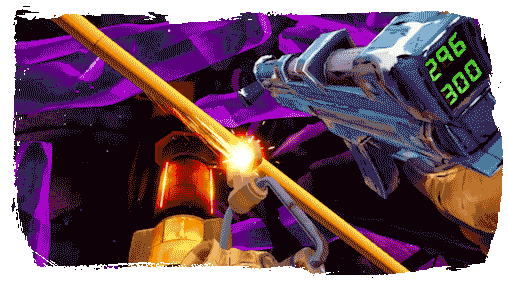 System requirements
Minimum:
Requires a 64-bit processor and operating system
OS: Windows 10 or newer
Processor: AMD Ryzen 5 1500X or Intel i5 equivalent
Memory: 8 GB RAM
Graphics: GTX 1070
DirectX: Version 11
Storage: 6 GB available space
Steam Account
ACTIVATION
1. After purchase, expect a message from the seller:
a) full access to the email to which the account was registered
b) full access to the new account
2.Go to: http://store.steampowered.com/ and download STEAM client
3.Click "Install Steam" (from the upper right corner)
4.Install and start the application, login with your Account name and Password that the Site-Games.Com sent.
5. The game will be in the Library section. Click Install and follow the Steam instructions.