---
---
Forgive Me Father (New Steam Account Global)
You get your own completely new account with the game Forgive Me Father. It is possible to change all access to your Account Steam + EMail. Full access.
After payment you will receive access to your account and access to email, on which the account was registered.
No one has installed the game on the account before. Brand new account.
CHECK OUT MORE GAMES FROM 1C ENTERTAINMENT
https://store.steampowered.com/app/1151250/
https://store.steampowered.com/app/1334730/
https://store.steampowered.com/app/1236170/
JOIN OUR DISCORD!

CHECK OUT EVEN MORE GAMES FROM 1C ENTERTAINMENT
https://store.steampowered.com/app/1401400/
https://store.steampowered.com/app/1406780/
https://store.steampowered.com/app/1399690/
About the Game


As the only one left with full senses, you embark on a journey in search of answers and relief in this FPS game that is created in a distinctive retro horror comic book style and feels as if it came straight out of Lovecraft's books.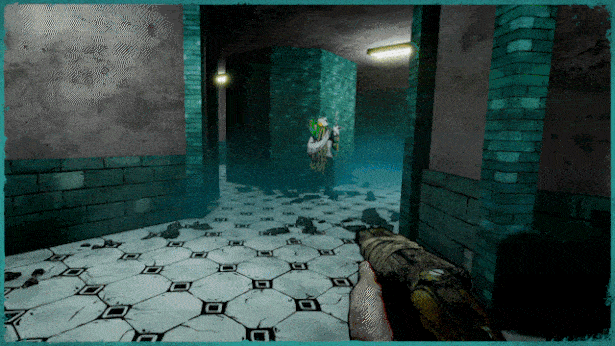 Be aware of your madness level which dynamically changes during gameplay and gives you additional power. Choose your active skills depending on your play style and use them to fight against the eternal evil.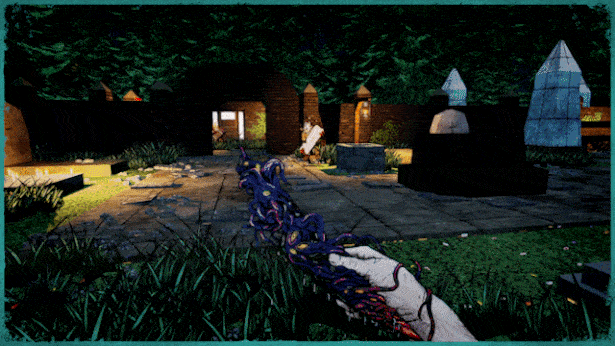 Explore this Lovecraft-inspired world that is full of hidden and hard to reach areas, and uncover the entire story to solve the mystery of this crazy place.



Feeling of a classic FPS from the 90s
Timelapse animations, opponents and elements of 2D in a 3D environment; first aid kits and life points, non-reloading weapons, powerups during dynamic combat with numerous opponents.

Custom combat experience
With scripture in one hand and weapons powered by an unknown substance in the other, the player will face the challenge of maintaining their humanity. It is up to the player to decide how their equipment evolves, and to find ways of defeating hordes of unpredictable opponents.

Dynamic level of madness
Directly influencing not only the audio-visual experience, but the gameplay itself, its effect varies depending on the current level of player's madness.

The gameplay is presented in a comic book style
Hand-drawn graphics designed to maintain a distinctive comic book look, where any screenshot from the game could be a part of a new comic book.

Mood straight from Lovecraft's dark novels
All throughout the game, the player will feel the atmosphere of dread and horror that the works of H.P. Lovecraft are renowned for. Surrounded by the occult and forces of eternal evil, experience the feelings of hopelessness, madness and confusion, and the burning need to find answers and bring back some semblance of reason and sanity to the world.

Many climatic levels and varied bestiary
A diverse world entirely made by hand, full of interesting enemies ranging from possessed inhabitants to monsters straight out of your worst nightmares.

Two heroes to choose from
Each with their own, unique development tree. Experience the story from the perspective of either a priest or a journalist.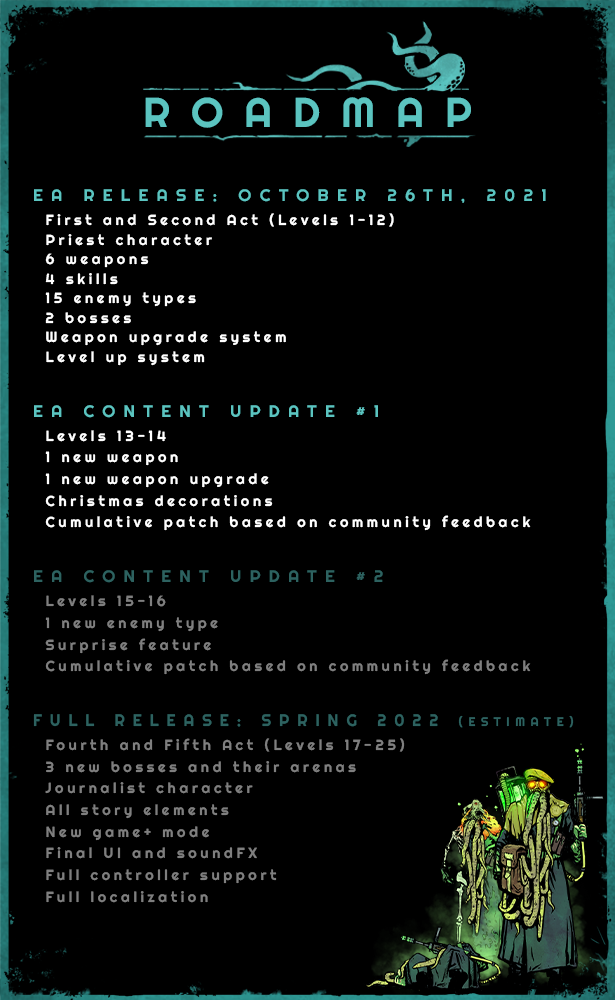 System requirements
Minimum:
Requires a 64-bit processor and operating system
OS: Windows 7/8/8.1/10
Processor: Intel Core i5, AMD Ryzen or equivalent
Memory: 8 GB RAM
Graphics: NVIDIA GeForce GTX 950
DirectX: Version 9.0c
Storage: 4 GB available space