---
---
FADE, THE FIRST CHAPTER (New Steam Account Global)
You get your own completely new account with the game FADE, THE FIRST CHAPTER. It is possible to change all access to your Account Steam + EMail. Full access.
After payment you will receive access to your account and access to email, on which the account was registered.
No one has installed the game on the account before. Brand new account.
STORY
Awaken in the Baltane Valley, a land writhe with the dangerous creatures of legend and a dangerous miasma that turns man to beast. Face off against Wildlings and other creatures of fantasy in hopes of completing your grandiose task. You serve Kaithe The Undying, a timeless being that has had its powers stolen and sealed away into an ancient blade known as the Oath Breaker. To make matters worse, the blade has been shattered and its shards lay scattered across the land. Defeat countless foes in hope of uniting every shard, so your newfound life shall never end.
Take on destructive creatures on your journey to gather each shard.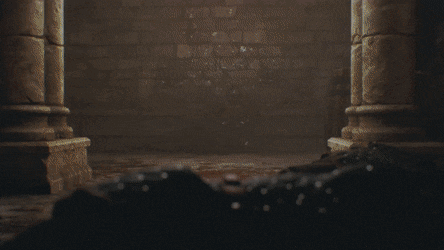 FEATURES
Stamina Management based combat system - The player has access to 10 different weapon types and can learn new skills for each weapon type, selecting two to use at will. Every skill the player uses consumes stamina and leads to tight situations when over used.
Decision Based Dialogue System - Situations play out for the player and lead to vastly different objectives based on how they choose dialogue options. Some NPCs can get to know the player and slowly build a connection to the player, eventually offering additional interactions.
NPC Based Quest System - The NPCs in the game are the driving force of the plot. Each quest will center around different characters and the actions you take will have different effects to them and the world around you.
Soul Seat System - As the player rises in level the dark spirit, Kaithe shall force them to face a person he once possessed in order to prove they are worthy to gain more of his strength. Until the challenge is passed they are locked away from leveling up any further.
Kaithe Release System - The player is embodied by a dark spirit. As enemies fall in battle they release an aura of their hope. Collecting these regenerates your health as well as builds up a meter to release the dark spirits powers.
Travel Based Ingredient/Crafting System - Potions require special ingredients to be crafted which can be found around the land in areas where they thrive. A night blossom is found most commonly at night in full bloom. Some ingredients can only be found in precarious locations.
Within each chapter, the player is tasked with breaking through forces that have entrapped and estranged travelers from distant lands alongside horrific creatures. The hero awakes with no knowledge of his surroundings and only has their fragmented memories to comfort them. Despite being a new resident of this dangerous land, they may be the only one who is capable of freeing the people from their endless curse. All the while the hero must bear the burden of his curse, a never ending life as a puppet to a dark spirit.
Obtain rare weapons and gather strong companions to take on dangerous foes.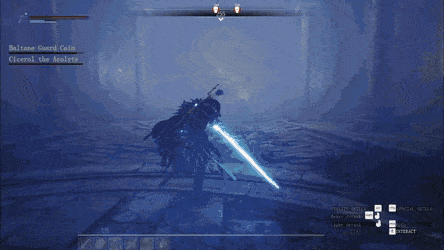 System requirements
Minimum:
Requires a 64-bit processor and operating system

OS: Windows 10

Processor: Processor: Intel Core i3-530 2.9 GHz

Memory: 4 GB RAM

Graphics: GTS 250, GeForce 9800 GTX, Radeon HD 3870 X2

Storage: 23.1 GB GB available space