---
---
Dynamic Dungeons Editor (New Steam Account Global)
You get your own completely new account with the game Dynamic Dungeons Editor. It is possible to change all access to your Account Steam + EMail. Full access.
After payment you will receive access to your account and access to email, on which the account was registered.
No one has installed the game on the account before. Brand new account.

Dynamic Dungeons Editor was developed for game masters who use a TV or projector to map different premade backgrounds, videos, and images. Animations and particle effects, tokens, and audio files can be used to immerse your players.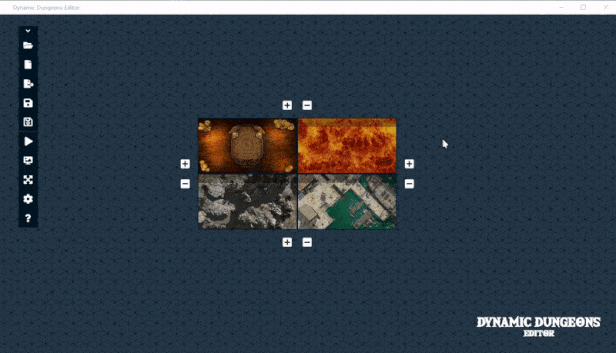 Import Dynamic Dungeons maps or your own images or video files into the storyline and make a playlist, cover and reveal areas with the fog of war tool, apply custom size hex or quad grid overlay.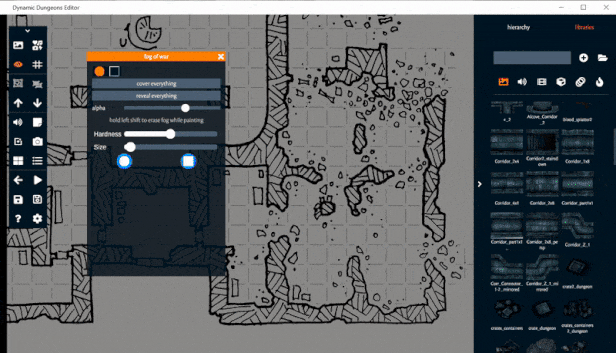 Playing on the Tv screen is easier than you think. Simply lay flat your TV. You can protect the screen with a cheap plexiglass sheet, and use dry or wet-erase markers on it, so miniatures and dice rolls won't damage the surface of the Tv. You can also project down the video onto a physical table with an HD projector.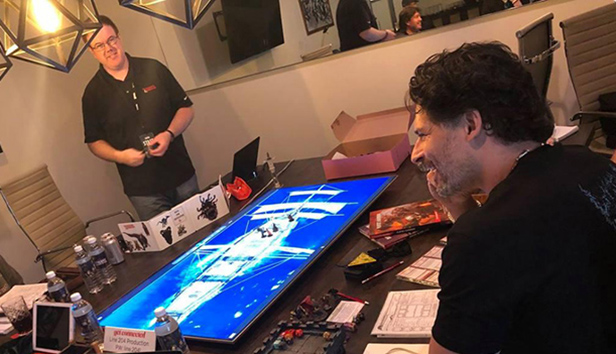 The Dynamic Dungeons Editor will help you to adjust the color of the video and static maps, import png tokens to represent the players and their foes. You can play various ambient sounds and use particle effects to pimp up static or animated maps.

A free modular dungeon pack is available for this software containing more than 100 png props like corridors and various chambers to build your own dungeon.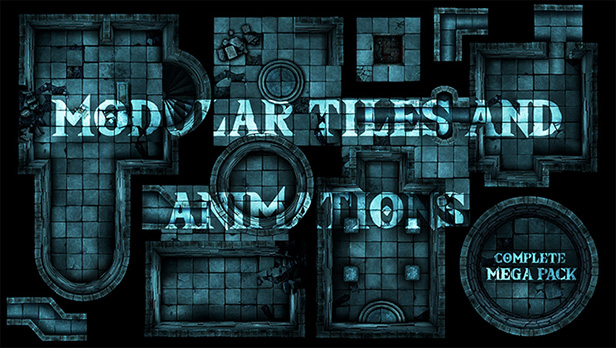 (Although there are many customization options available and custom 2D maps can be created with the application, be aware that Dynamic Dungeons maps are not made with this app, but in various 3D software.)
System requirements
Minimum:
Requires a 64-bit processor and operating system
OS: Windows 10