---
---
Demeo: PC Edition (New Steam Account Global)
You get your own completely new account with the game Demeo: PC Edition. It is possible to change all access to your Account Steam + EMail. Full access.
After payment you will receive access to your account and access to email, on which the account was registered.
No one has installed the game on the account before. Brand new account.

Adventurers, it's time to unite! A dark force has taken over the underworld in the RPG dungeon crawler, Demeo, and it's a world you're not likely to survive alone.

Demeo is a cross-platform cooperative adventure for up to four players that recreates all of the magic and camaraderie of gathering around a tabletop with friends to do battle against the forces of evil.





Assume the role of eagle-eyed hunter, mystical sorcerer, deadly assassin, protective guardian, or melodic bard. But choose your champions wisely in this cooperative adventure, for once players have accepted their quest, they must work together to vanquish the unholy force that corrupts The 5th Earth... or die trying.




The 5th Earth is a place of contrast, consisting of eight provinces stretching across mountains, forests, caves and oceans. It holds the beauty of a sunset over a meadow where sherp bunnies and brins feed their younglings, or perhaps a wedding taking place in the village of Torp. At the same time, there is also an ugly side. Maybe a reaver drags you down below in a murky river or a vílther attacking you as you explore the ruins of Castle Hollowmark.

One might state that The 5th Earth is an ancient coin with two sides - one light and one dark.




Gathering your best friends for a night of casting spells, rolling dice, and moving miniatures are some of your fondest memories -- and now you can have this same experience with players from anywhere in the world! Demeo recreates all the fun of tabletop dungeon crawling in the digital space by connecting players for table talk, treasure hunts, and plenty of turn-based action with infinite replayability.

Demeo has an extensive content map planned to ensure adventurers have a steady supply of new stories, settings, and villains to contend with.




It's dangerous to go alone! Grab your friends and assemble a party, because plumbing the depths of Demeo requires strategy, cunning, and teamwork. Every character has their own unique approach to managing magic and monsters — and they'll need to work together if they want to survive!





Take the mantle of the hunter, sorcerer, assassin, guardian, or bard, all with their own unique abilities and skills, and use them wisely if you are ever to stop the darkness that is Rackarn and Alfaragh.





Construct a deck from more than 60 unique cards to deal damage, cast spells, and heal your party as you battle your way through the world of Demeo together. Unlock new cards and abilities for your class as you build your hero for conquest and glory!





Our story originated inside the Elven Necropolis — but that was just a mere overture! Demeo: PC Edition will include every Demeo adventure released to date. Players will traverse the deadly dungeons in 'The Black Sarcophagus', explore the unforgiving sewers of Sunderhaven in 'The Realm of the Rat King', and venture into the druid-filled Drych Forest in Demeo's latest adventure, 'Roots of Evil'. Expect more new adventures to join the growing world of Demeo soon!





Go on an adventure with all your friends, even if they're questing in VR! Cross-play multiplayer lets you quest alongside players on Meta Quest, Rift, headsets that support Steam VR — as well as your fellow champions. Form a party with your friends, no matter how they prefer to play!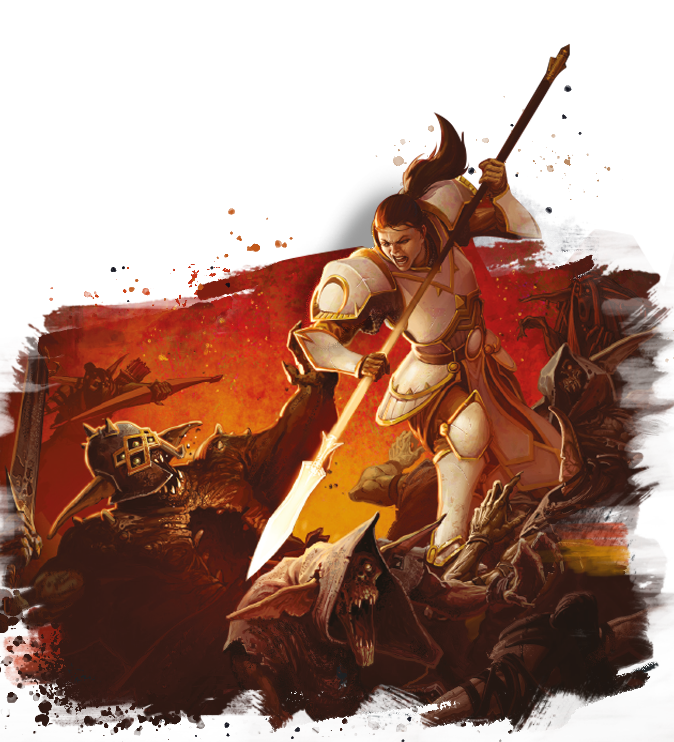 System requirements
Minimum:
Requires a 64-bit processor and operating system
OS: Windows 10
Processor: Intel Core i5-3470,AMD Ryzen 3 1200, or above
Memory: 8 GB RAM
Graphics: NVIDIA GTX 760, Radeon R9 280, or above
DirectX: Version 11
Storage: 3 GB available space