---
---
Deadly Broadcast (New Steam Account Global)
You get your own completely new account with the game Deadly Broadcast. It is possible to change all access to your Account Steam + EMail. Full access.
After payment you will receive access to your account and access to email, on which the account was registered.
No one has installed the game on the account before. Brand new account.
DISCORD CHANNEL
About the Game
Cameras are ready. Lenses are set! Batteries are full. So let the broadcast begin!
Unbeknownst you enter the old mental hospital to make a fun broadcast for your followers but to all, nothing goes as you expect it to go. You must find a way out of here with the help of your teammates and instant live messages from your viewers!


Gather Your Team!
Online co-op for 2-4 players
Work as a team to destroy hearts and evade devils intent on killing you. Remember everyone should be saved and the longer you stay in the hospital the worse things will get.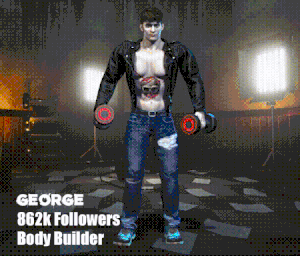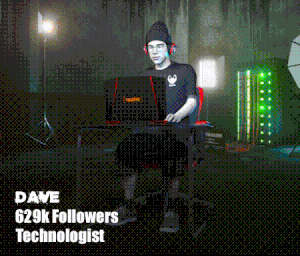 Single Player Mode
You are by yourself in this mode, can you handle everything alone?
Unlock Doors and Destroy The Hearts!
Pentagram has opened a bridge to darkness and evil creatures are after you, you don't have much choice anymore. Find the right keys, open doors, destroy hearts and survive! The faster you are, the better, because as time goes on, you will turn into one of them!
Always Stay in Action!
Your audience is just as important to you as your survival. The more action you take, the more your instant viewership grows and the more donations you receive!
Collect and Use Nearby Equipments!
Always pay attention to the equipment around you and your audience's messages as you roam. Many useful things are hidden there.
Live Chat Feature
Remember that you are a streamer and your viewers are following you. Don't forget to check their messages and donations. Some are just there to tease and joke, but some will help you! You will not feel alone with the messages that change according to the action you are in.
Multiplayer Features
Open your private room and play with your friends, or enter a public room and play with others!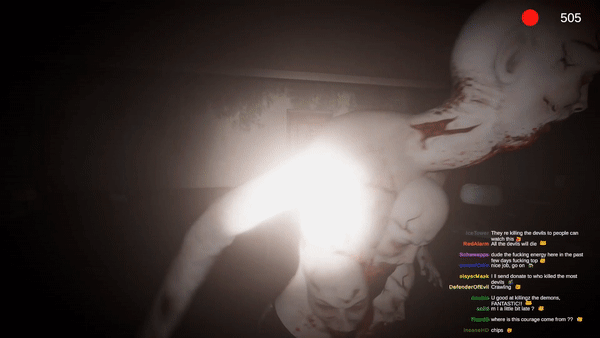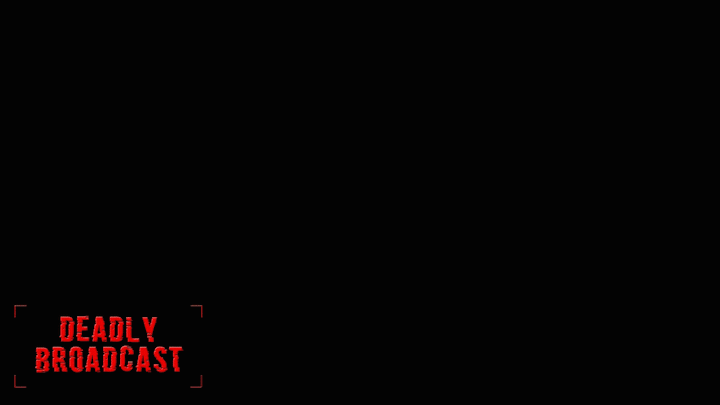 System requirements
Minimum:
OS: Windows 10
Processor: i3
Memory: 4 GB RAM
Graphics: Gtx 1050
Storage: 8 GB available space