---
---
Codename: Mystery Babylon (New Steam Account Global)
You get your own completely new account with the game Codename: Mystery Babylon. It is possible to change all access to your Account Steam + EMail. Full access.
After payment you will receive access to your account and access to email, on which the account was registered.
No one has installed the game on the account before. Brand new account.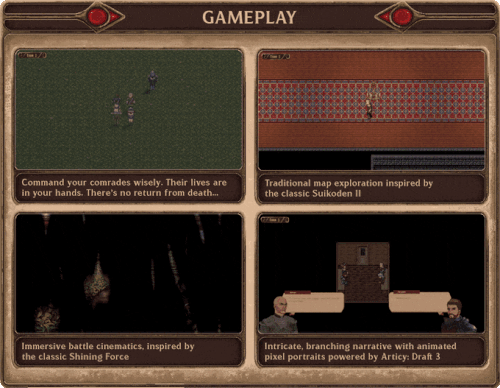 The rich and powerful across nations have found one common ground:
control
. Unbeknownst to most, there are hidden organizations operating in the shadows;
waging war
to gain profits, passing laws to fit their
agenda
, and
pacifying
the masses.
Your guild is unwittingly thrust down the rabbit hole, learning what is known as forbidden knowledge. Can you lead your fledgling guild to success and learn the ultimate truth?
What is the true source of
magick
?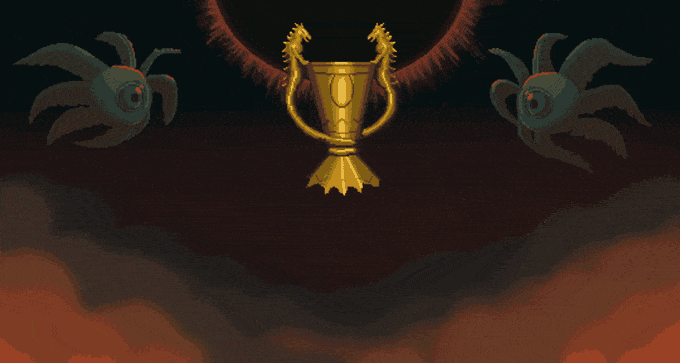 Upcoming Features
Guild Home Base Management
You will upgrade your guild base's facilities and renovate, much akin to a business simulation. Become a high ranking guild, a force to be reckoned with.
Dueling System
Fight in tournaments across continents for prizes! Sometimes, you may have to earn respect and duel to recruit or settle differences with other Guild Leaders by dueling.
Influence-based Relationships
Your relationship with your comrades will be shaped by the choices you make and the actions you take. Certain choices will result in either gain or loss of rapport with certain characters.
Reputation & Renown
Relationships are not only for playable characters. Your reputation and renown in certain towns will be affected by your choices, completed Guild Quests, fighting in local tournaments, and more.
Guild Quests
Take on quests from Guild Halls to grow your guild's rank. As you climb in rank, the degree of difficulty rises, as well.
System requirements
Minimum:
OS: Windows 7 SP1+

Processor: X64 architecture with SSE2 instruction set support

Graphics: Graphics card with DX10 (shader model 4.0) capabilities.

DirectX: Version 10