---
---
Citystate II (New Steam Account Global)
You get your own completely new account with the game Citystate II. It is possible to change all access to your Account Steam + EMail. Full access.
After payment you will receive access to your account and access to email, on which the account was registered.
No one has installed the game on the account before. Brand new account.
Citystate II goes back to the origins of what made city builders such as SimCity 4 captivating and demanding by offering realistic urban simulation systems
centered on civic and economic matters
.
Special attention was given to freedom of play, this is an old-school sandbox game with no limitations nor goals. And you can play with or without politics.
This game contains economic slang, a bunch of statistics and depicts political ideologies in an arbitrary and subjective way.
Citystate II is intended for mature audiences.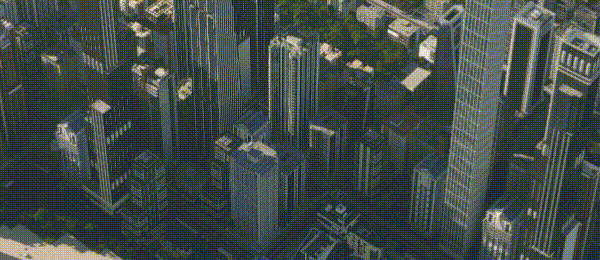 Build an entire Nation, one city at a time
- More than 220 unique buildings (including real-scale skyscrapers), 8 road types, railways and subways.

- Power and water management. Schools, hospitals, fire and police stations.

- Large city maps (320x320 tiles), with up to 64 buildable cities per Nation.

- Flag creator and mod-ready maps.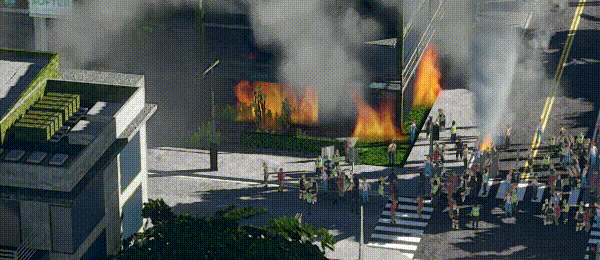 One of the most advanced economic simulation in a city builder

- Unemployment, income distribution and social ladder.

- Money printing, inflation rate and corruption.

- Immigration policies, to precisely control the speed of the population's growth.
Extensive and powerful political options
- 51 policies offering a total of 204 distinct options to choose from representing all sides of the political spectrum.

- Policy creator, to edit and enact custom laws.

- Religion, birth rates and political affiliations.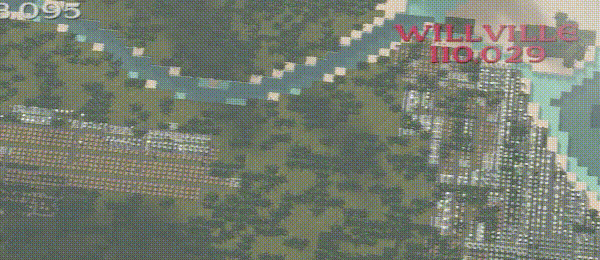 Easy to play. Hard to master.
- Riots, fires, plane crashes, organized crime.

- Slums and urban decay.

- Bankruptcy.
"A simulation is a set of assumptions, so there is bias in any simulation." Will Wright.
System requirements
Minimum:
Requires a 64-bit processor and operating system

OS: Windows 7/8/10

Processor: Dual Core 3.2 GHz processor

Memory: 8 GB RAM

Graphics: GTX 660 or equivalent

DirectX: Version 11

Storage: 4 GB available space
Steam Account
ACTIVATION
1. After purchase, expect a message from the seller:
a) full access to the email to which the account was registered
b) full access to the new account
2.Go to: http://store.steampowered.com/ and download STEAM client
3.Click "Install Steam" (from the upper right corner)
4.Install and start the application, login with your Account name and Password that the Site-Games.Com sent.
5. The game will be in the Library section. Click Install and follow the Steam instructions.