---
---
Barn Finders (New Steam Account Global)
You get your own completely new account with the game Barn Finders. It is possible to change all access to your Account Steam + EMail. Full access.
After payment you will receive access to your account and access to email, on which the account was registered.
No one has installed the game on the account before. Brand new account.
Check out also other games:
https://store.steampowered.com/app/852220/Accident/

https://store.steampowered.com/app/811550/MythBusters_The_Game__Crazy_Experiments_Simulator/

https://store.steampowered.com/app/1603210/BarnFarm_Renovator/

https://store.steampowered.com/app/1554910/

https://store.steampowered.com/app/1104800
Or these:
https://store.steampowered.com/app/645630/Car_Mechanic_Simulator_2018/

https://store.steampowered.com/app/914010/Train_Station_Renovation/
About the Game
https://store.steampowered.com/app/1682320
Search for valuables stashed in abandoned barns ranging from old clocks, musical instruments, antiques, gold, weaponry to even vintage cars and motorcycles and sell them for a profit.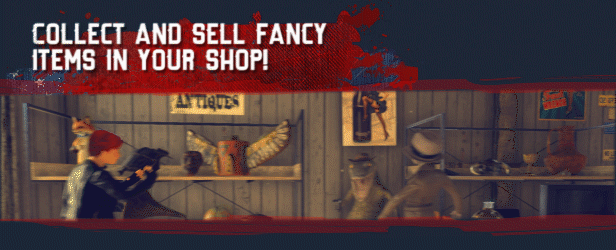 Run your family business. Look for valuable items and sell them in your pawnshop. Every item has a value, so collect everything and search everywhere!
Bid on auctions and sales to get access to closed-off properties. Who knows what kind of dusty treasures you can find there?
Visit 12 original locations and unearth their secrets in the land of Ammeryka (largely simmilar to the real America, but not quite). Barns are just the beginning. How about a visit to an old military base or . . . the moon?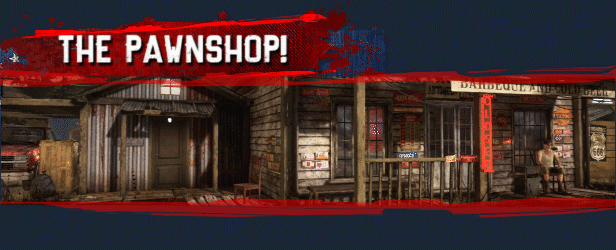 Take care of developing your shop. Empty shelves mean an empty wallet. Customers will come back if they have something to come back for. Fix found items, clean the dirty ones and sell them all. And if there are no customers, you can always play basketball in your backyard. And somehow, make money while playing..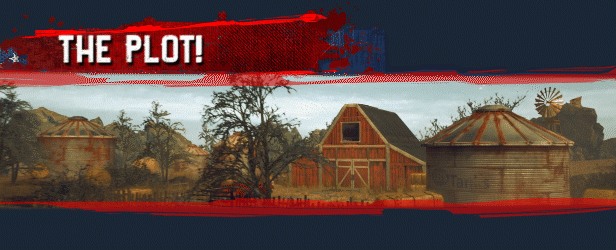 Uncle Billy will keep you busy. Together you'll explore different locations, but the real work is all for you to do. That is, until you go solo. Eventually.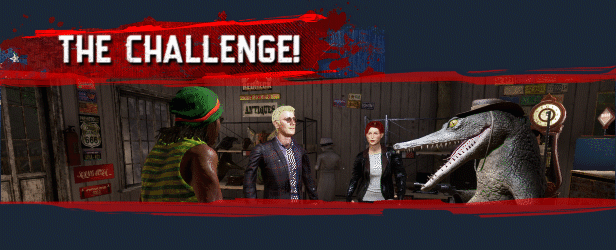 Being a real Barn Finder is a state of mind - a job for the brave and the bold. Your competitors are specialists and they are just waiting for you to slip up.
Features:
Hundreds of items to find and sell

Improve the quality of goods for sale by cleaning and repairing damaged ones as needed

Find parts of exclusive cars, motorbikes, rebuild them and then sell for a big payout.

Discover crazy stories of the locations you visit and items you collect.
System requirements
Minimum:
OS: Windows 7

Processor: i5 3550 / FX-8350

Memory: 6 GB RAM

Graphics: GTX 660Ti / R9 270X

DirectX: Version 11

Storage: 21 GB available space