---
---
9-nine-:Episode 1 (New Steam Account Global)
You get your own completely new account with the game 9-nine-:Episode 1. It is possible to change all access to your Account Steam + EMail. Full access.
After payment you will receive access to your account and access to email, on which the account was registered.
No one has installed the game on the account before. Brand new account.
Content Warning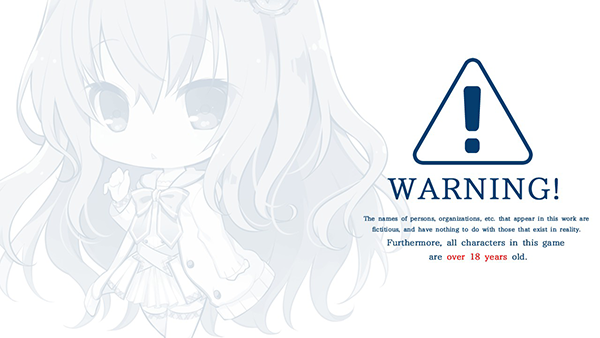 About the Game

The scene: Shiromitsugawa, a run-of-the-mill college town that has launched several failed attempts to drum up tourism and revitalize itself, including sponsoring a high-budget-but-poorly-written anime based on local folklore. A storm is about to descend on this sleepy town.
We follow Kakeru Niimi, a man who can be a bit curt at times but who has a strong sense of responsibility and a kind heart. Kakeru's ordinary life is thrown into chaos after the local shrine's sacred relic shatters. In the wake of this event, several young men and women awaken to superhuman abilities.
What was once a run-of-the-mill life in a run-of-the-mill town soon turns into a quest to track down a superpowered serial killer before they can strike again.
Concept
9-nine- Episode
1 is the first volume in a series of supernatural mystery games, with Episode 1 telling a story centered around Miyako Kujo. The entries in the the
9-nine-
series share the same setting and world, but each entry focuses on a different heroine.
9-nine-
is a tale of the town of Shiromitsugawa, host to mysterious Artifacts and the superpowers they bestow on their Users. A tale of growing trust and budding romance between the protagonist and the heroine, and also a murder mystery where they hunt down the culprit behind a series of supernatural murders. Each game has an independent story that can be enjoyed on its own. We hope you enjoy the experience that is the
9-nine-
series.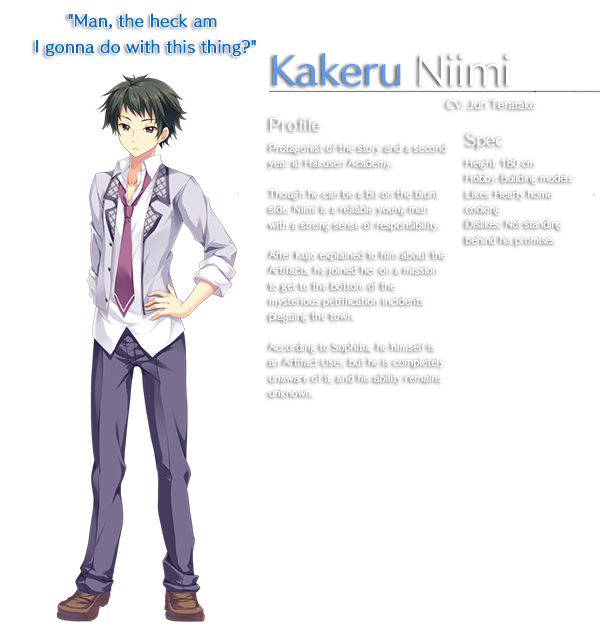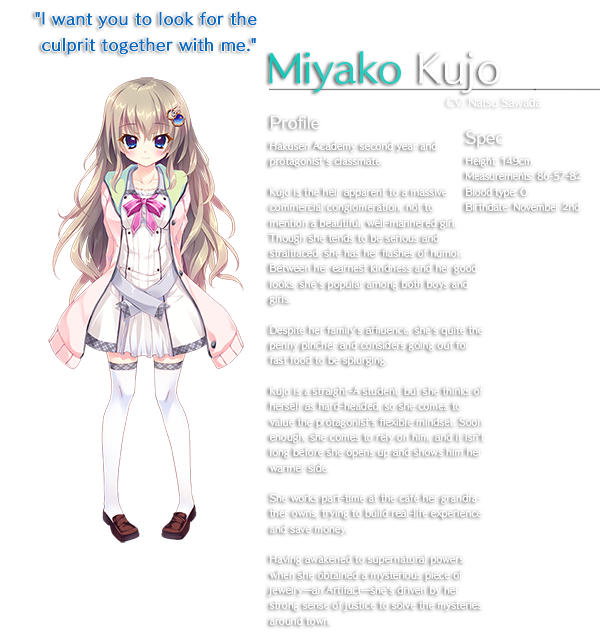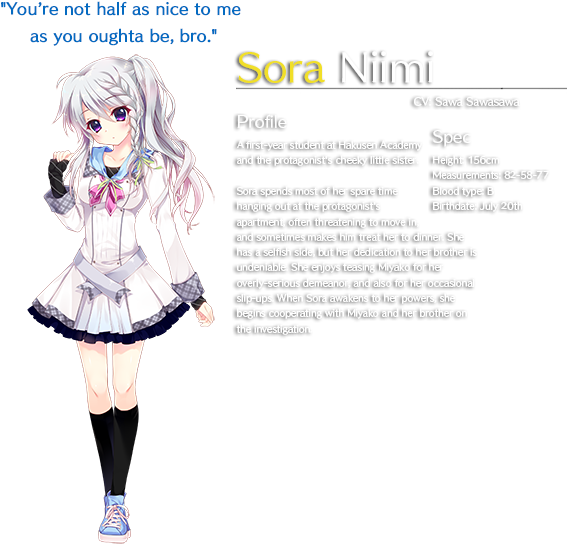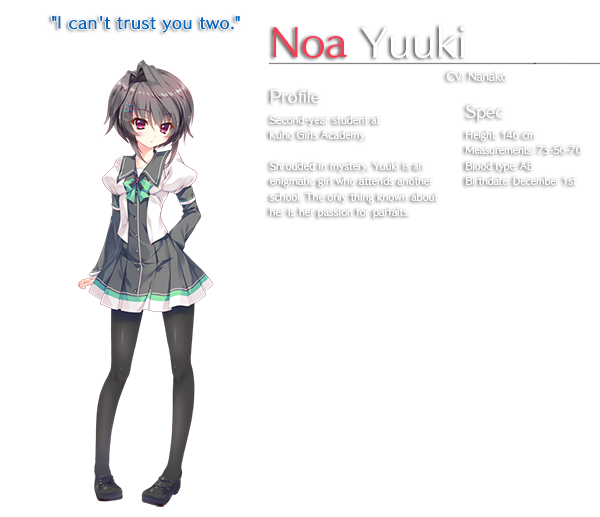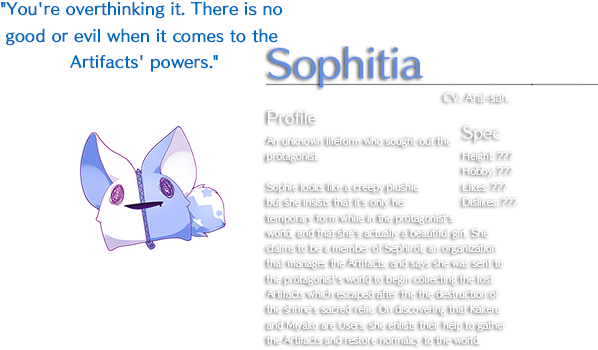 Gorgeous art from Izumi Tsubasu (Artist of SakuSaku:Love Blooms with the Cherry Blossoms)

Multi part series with independent stories per episode

Two different endings

CG gallery

Music gallery

Movie gallery

FULL Japanese voice acting (Including the main character!)

Japanese, English, and Chinese text. Dual-lang display options
System requirements
Minimum:
OS: Windows 7/8/8.1/10

Processor: Core 2 Duo (Core i3 or higher recommended)

Memory: 4 GB RAM

Graphics: 1280 x 720

DirectX: Version 9.0c

Storage: 4 GB available space